Now we all know Nesby Phips as the poetic genius whose approach to music centers around substance and sound.
What you probably don't know is that he has been producing beautiful pieces of art in his home and distributing them online!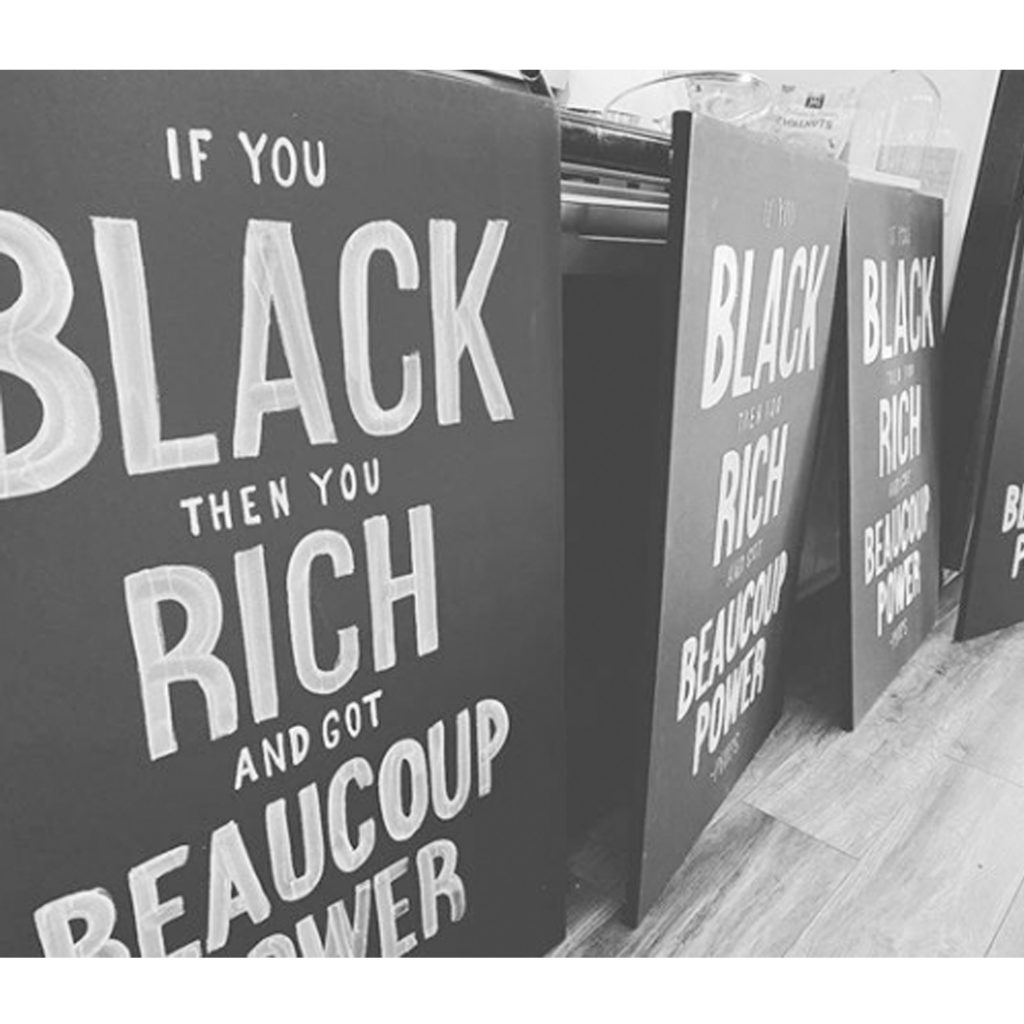 They're called the "Beaucoup Power" canvases and the mantra rings true to anyone with French heritage. New Orleans is the epicenter of French Culture in the United States so it's understandable why Nesby took this approach.
You should definitely consider purchasing one for a friend or a family member for the Holiday season!