New Orleans Businesswoman Cali Events just opened the hottest bar in the 7th Ward!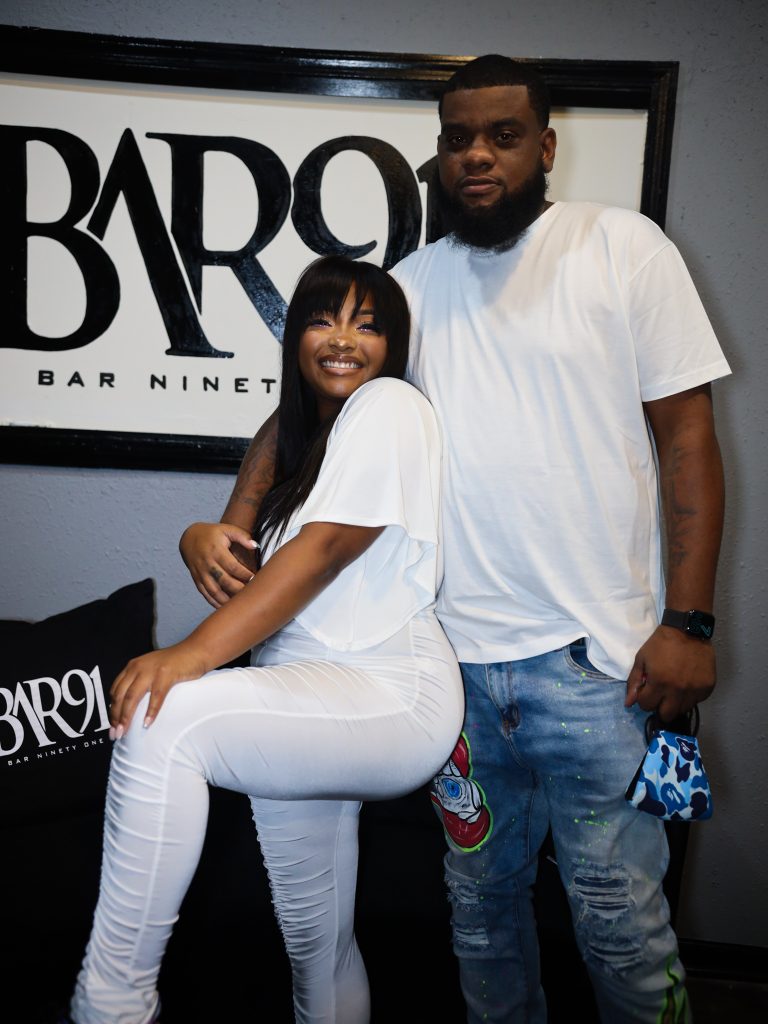 Cali Events has been running for some time now. Cali was one of our first interviews on this website! I've personally known her since elementary school so I was excited when I heard she was opening a bar in the 7th!
There are so many opportunities in front of us. We just have to know how to manifest them! Cali renovated the entire building in just 13 days! The Bar & Grill reminded me of those high-end brunch spots in Los Angeles or Atlanta. The music was right, the women were looking amazing, and the food was great!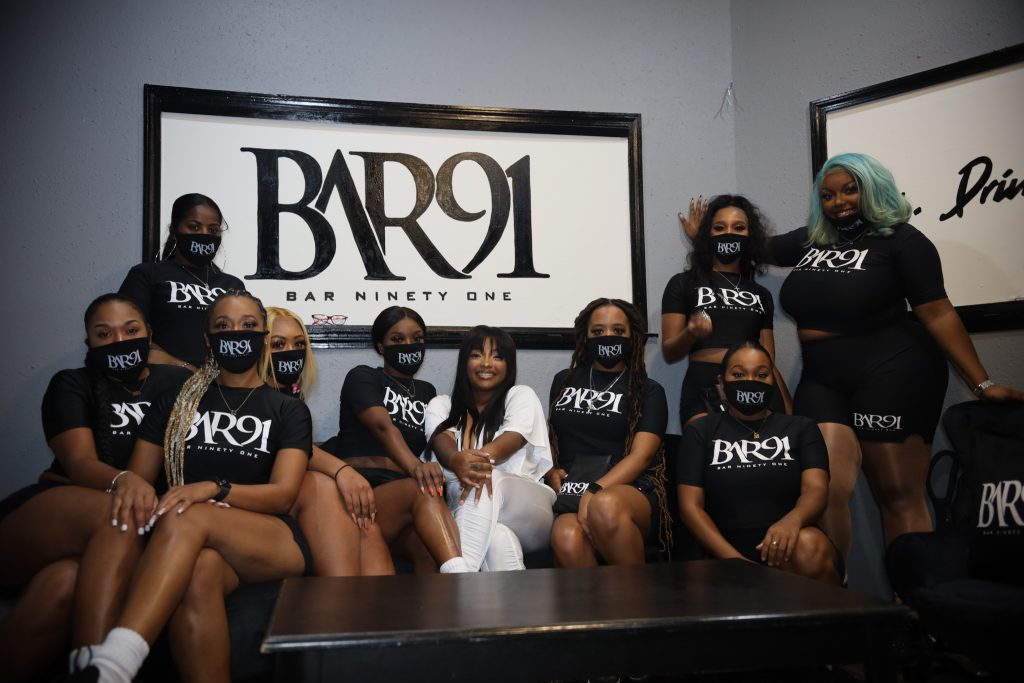 We need more venues like this in the city. No one wants to drive downtown to get a drink all of the time. We need places like this in our backyard so that we can keep the money circulating! Congratulations to Cali, you deserve it!