One of New Orleans' best kept secrets just released a new video called "Inhale" and you have to check it out!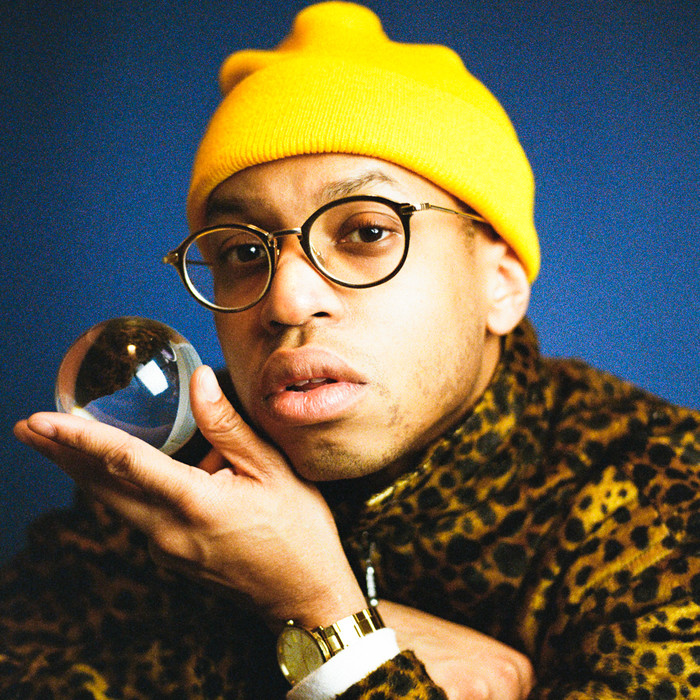 I honestly need to slap myself on the back of the neck for not talking about Pell more! He's been putting in so much work that he needs his flowers! He has been developing an impactful career in recording, producing, and writing!
Many of our viewers don't know that Pell is actually from the Big Easy! His alternative style and vibrant sound are what we need to hear more of down here. If you are new to Pell his video for "Inhale" is a great start! It features Dear Silas and has some very creative visuals that go great with the record!
Check out the video and let us know what you think in the comments!