The mission of Redd's World Foundation is to empower the youth through Community outreach, Education, Sports, and Entertainment. 
Redd, the Founder Of Redd's World Foundation and an Educator/ Football Coach at his Alma Mater West Jefferson High School teamed up with Last Bison Standing to give scholarships to two students in the amount of $1867 the year Howard was founded.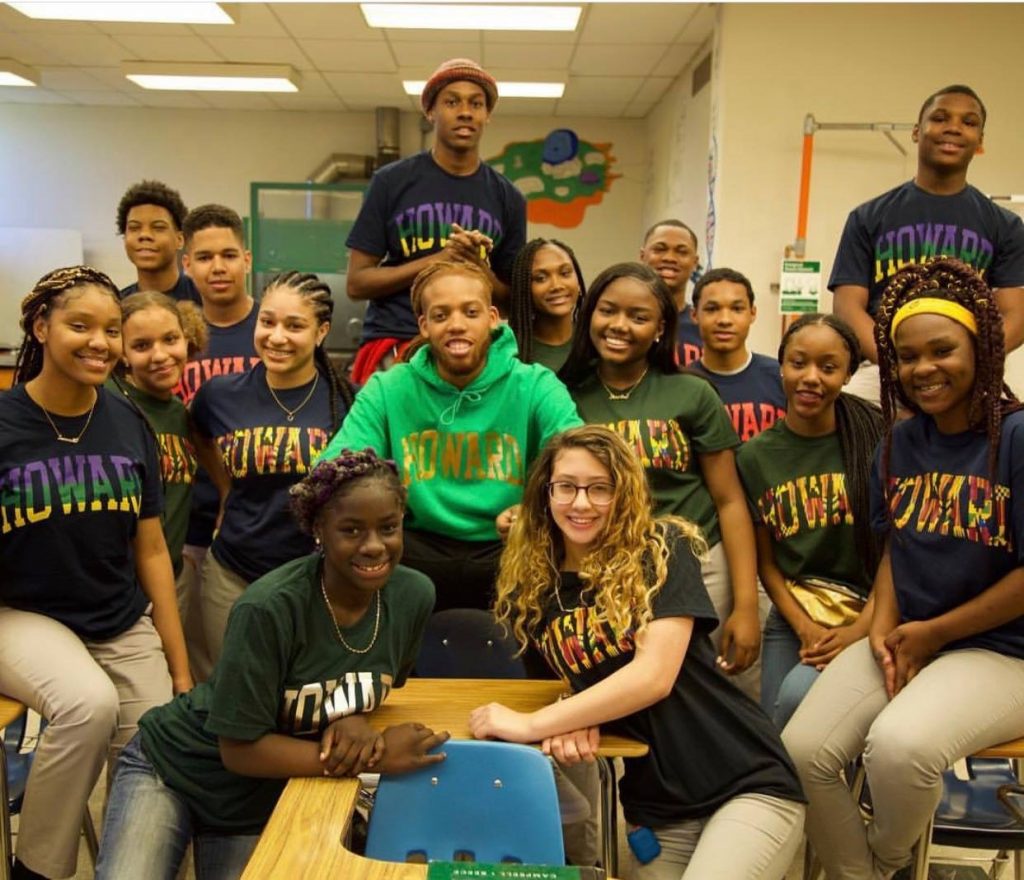 Redd is also using his clothing brand "Village"  to help with scholarship funds. "With Village Clothing Company I'm able to use the funds to curate dope events for the youth through my foundation"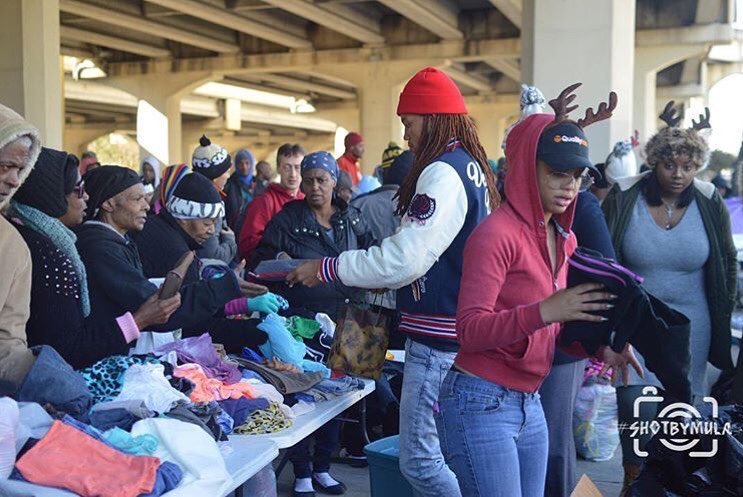 So how is he able to pull so much of this off??
"My life is like a movie, Everyday I wake up I'm able to do something I love, I'm able to help a kid experience life like no other teacher in the history of teaching has done. I've walked these halls I've lived in those neighborhoods I've been through some of the stuff these kids are going through. I am the walking blue print and for the time I'm here I want to be able to expose as many kids as possible to what life has for them outside of West Jeff."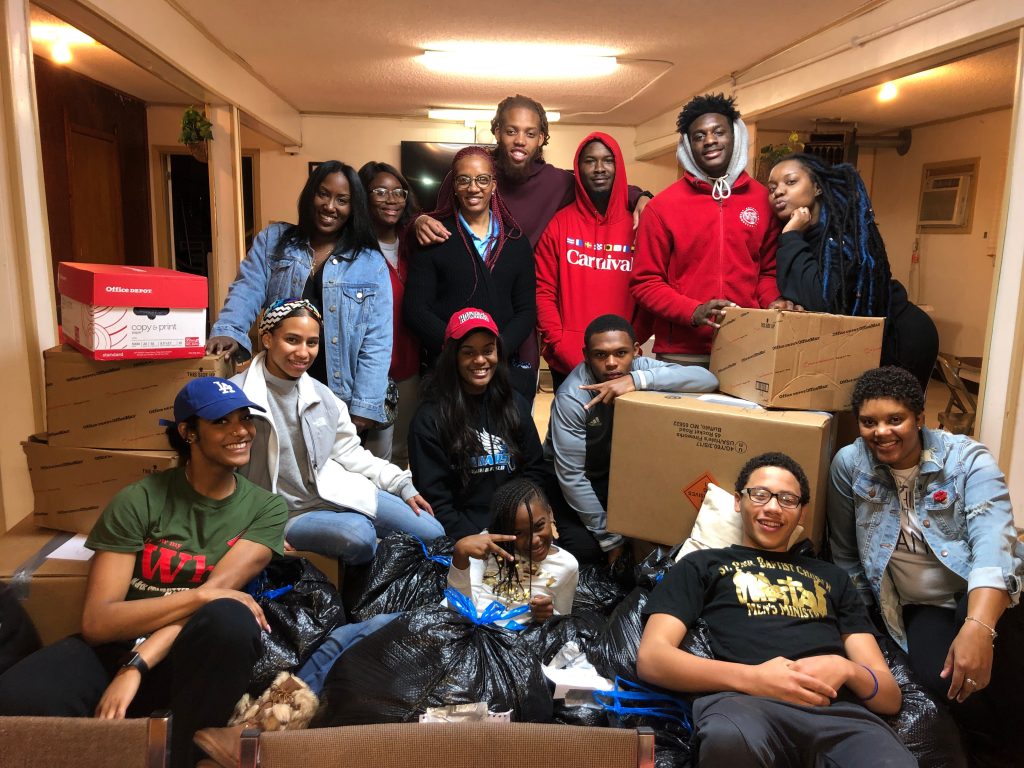 No one is someone without somebody and we all know it takes a Village to raise a kid.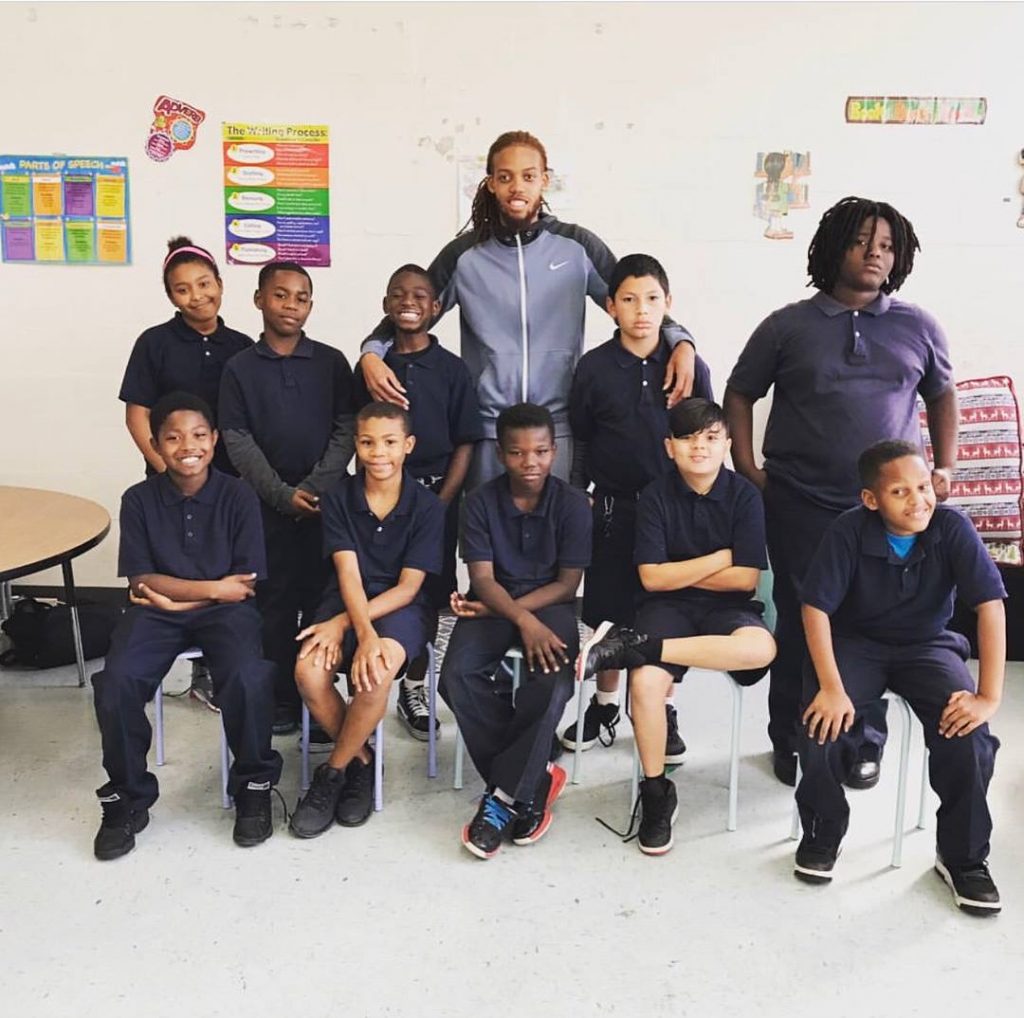 Support Redd's World Foundation and Village Clothing
SHOP TODAY 
Website: www.villageclothingco.com