The pair are NOLA natives and owners of a finical services brand
A mother and daughter duo, De 'Shavonna and Rashanna Jasmine of "Credit to Keys" makes a contribution to the Ronald McDonald House of Southeast Louisiana.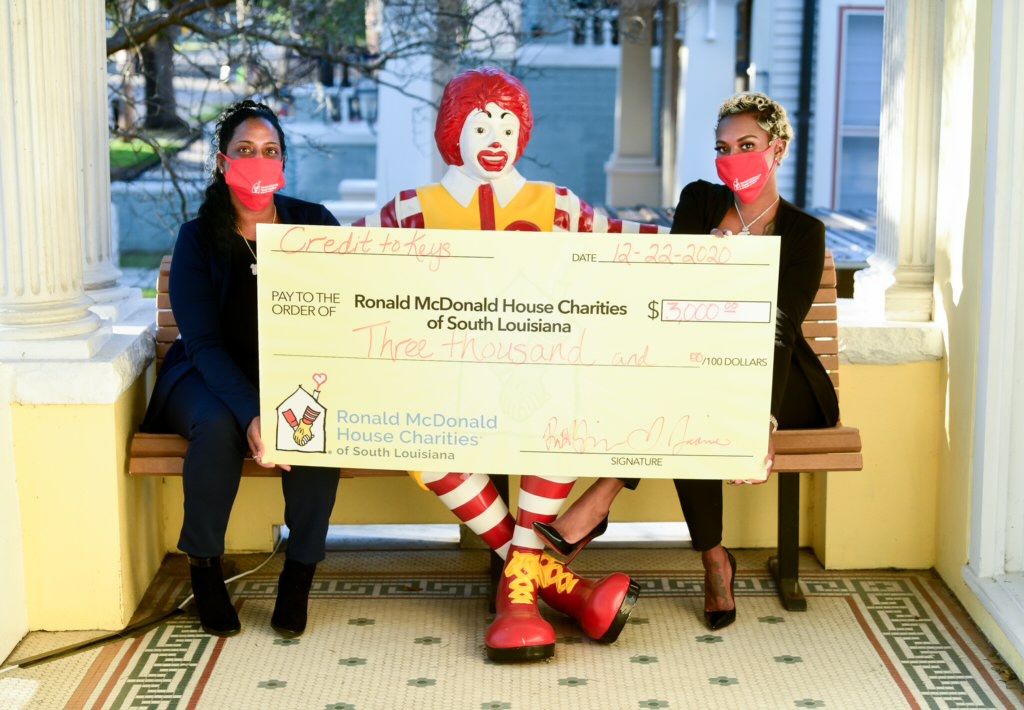 Credit to keys is a financial service brand, focused on helping educate the community on the importance of financial literacy during such difficult times. The business stands on meaningful purpose as the motto states, "We take pride in maximizing your results and improving your credit in a timely fashion."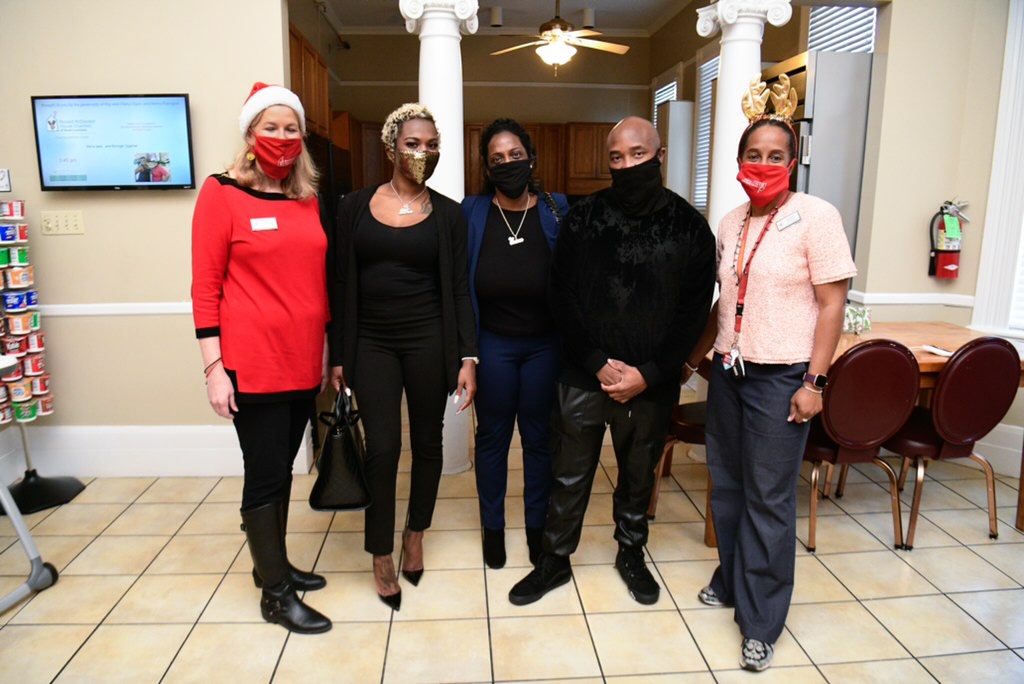 On Wednesday December 22, the duo sponsored the kitchen and food for the house residents. The Ronald Mc Donald House is a transitional residential safe haven for families facing medical complications with their kids.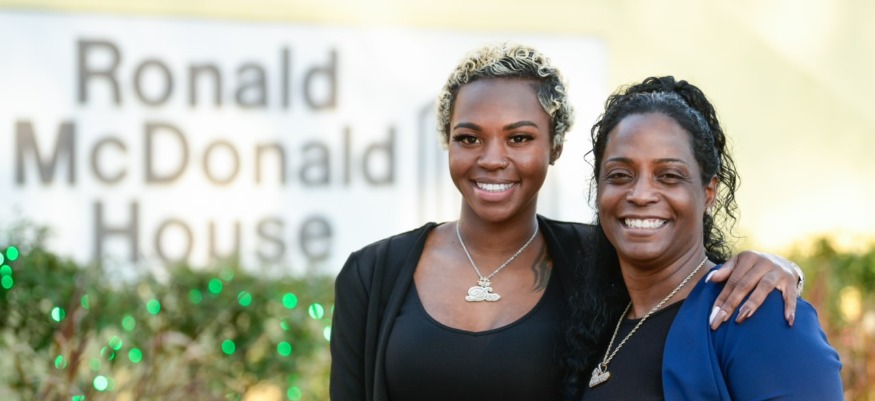 The organization has a direct partnership with Children's Hospital and provide a sense of comfort for families during trying times.
Credit To Keys: @ifixcreditreports