"Vincithe1" is a hip hop artist from New Orleans, LA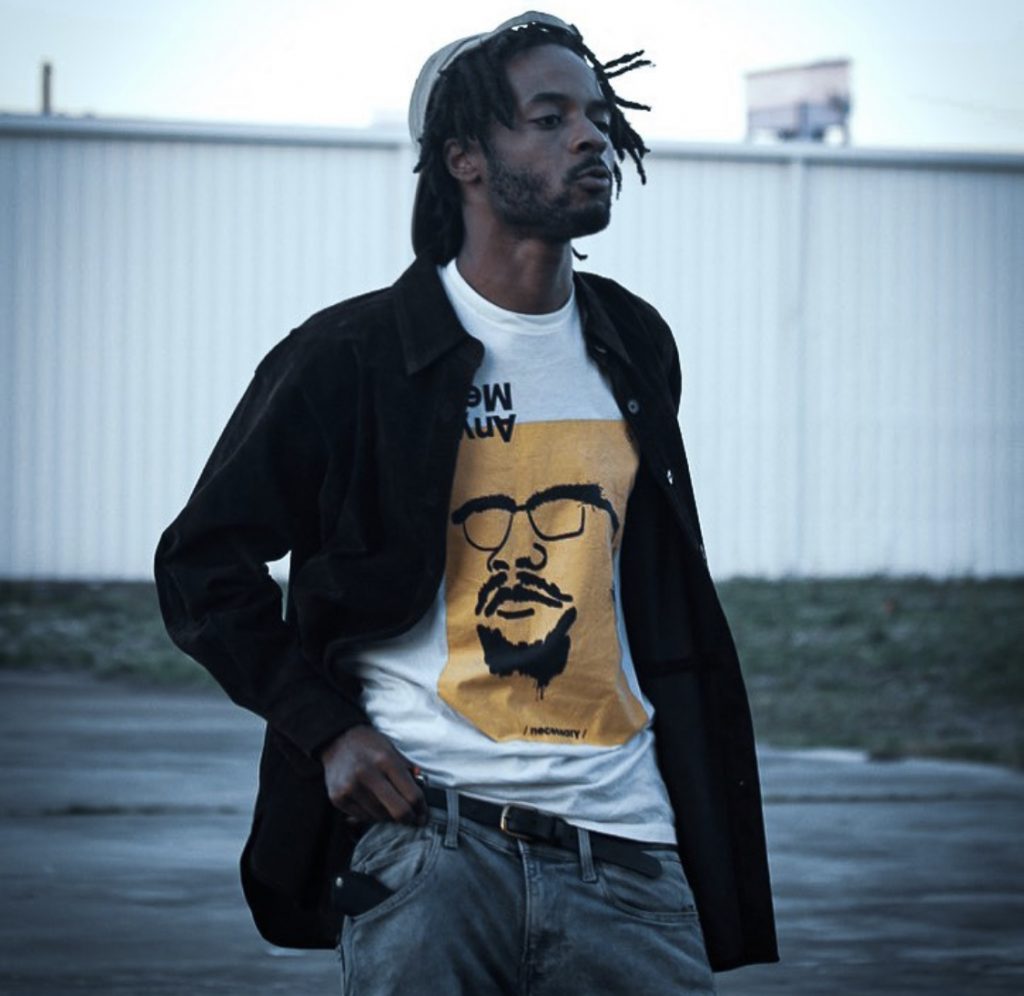 Vinci's delivery and word usage creates different vibes throughout his music, which brings a dope look to Nola's Music Industry.

Vinci has always had creators around him which sparked his involvement in music at an early age. Having influencers ranging from hip hop to soul and gospel, he was able to create a unique talent that'll drive him to be the best.

Vinci went from instrumentalist to songwriter in 2012. He made the transition to recording artist in 2015.
Now, Vinci is making a name for himself with recent drops like "Like Mike", "Cheech & Chong"!!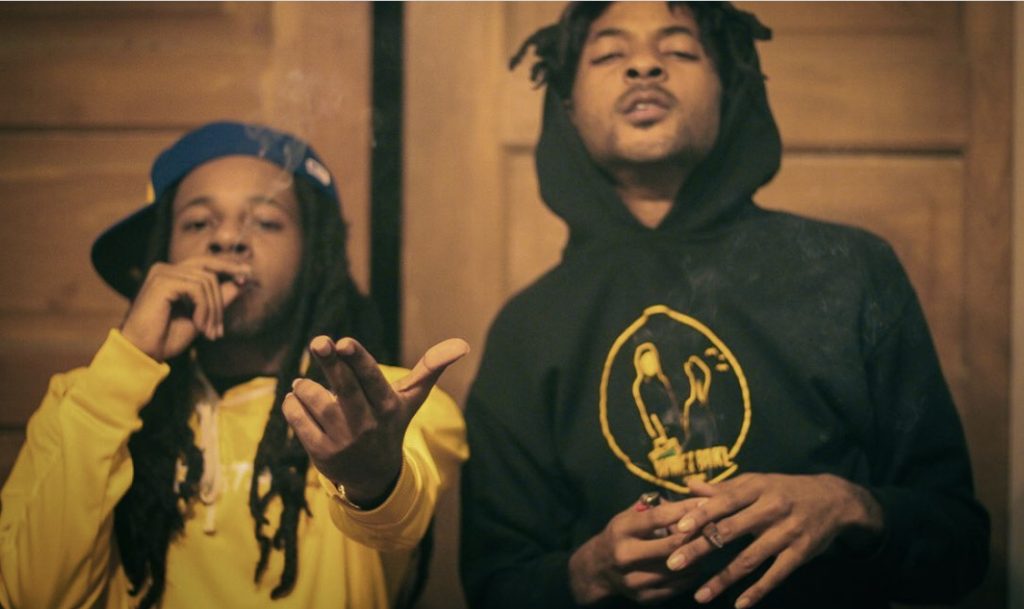 Check out and SUPPORT his newest album #VeniVidiVici including hit single "Forest".
IG: @