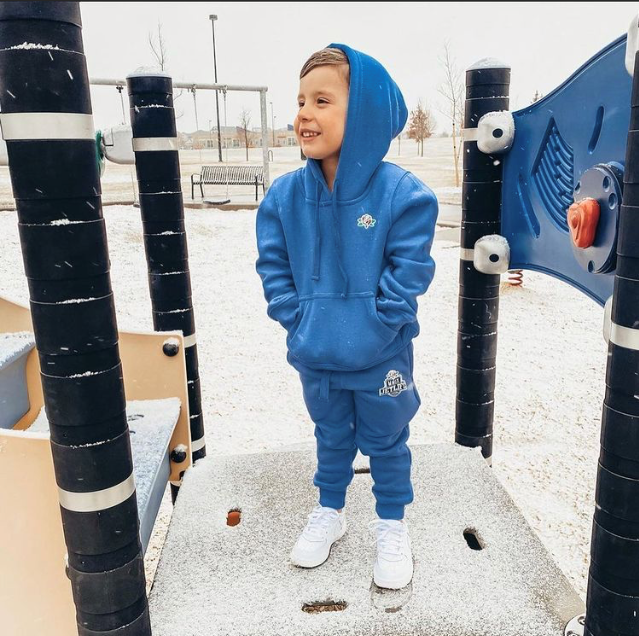 Aspiring social media influencer Mikey theGreat does his first clothing review for Jet Life Apparel.
In the internet era, creatives are grinding to turn their passions into professions. And at 5 years old, Mikey the Great is no different. Mikey began to show interest in fashion at 3 years old. His dad mentioned that one day Mikey walked into his closet, picked up a pair of air max 720s, and was enamored with the style of the shoe. Mikey's father says that he got the idea when Mikey was gifted the Jet life sweats. "Record me while I put this on", Mikey exclaimed. When Mikey decided to grab his Air Force 1s, it clicked to his father that no one is reviewing kids' streetwear.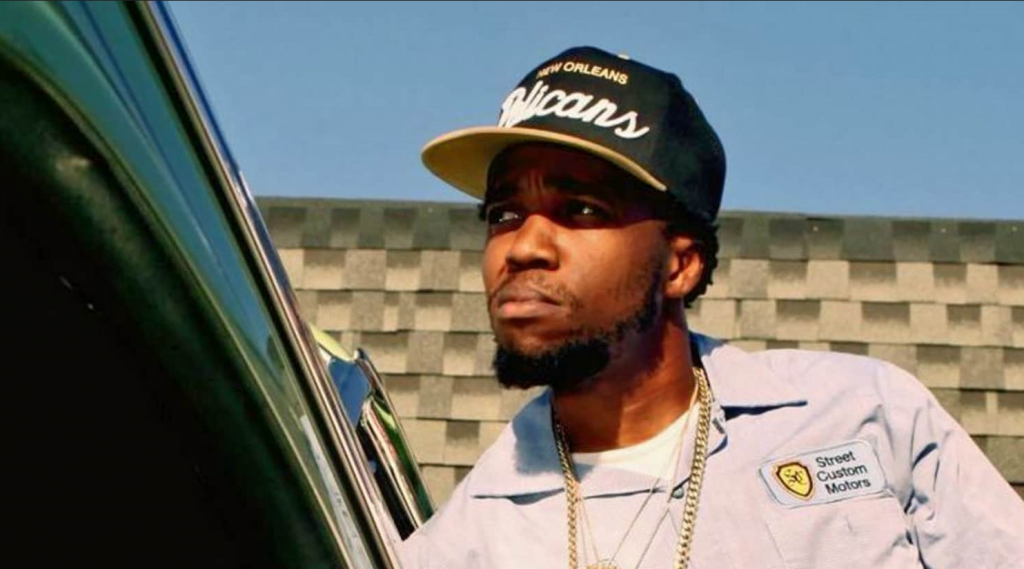 New Orleans native Curren$y and founder of JetLife Apparel reached out to Mikey to show his appreciation. The interaction went a long way in inspiring Mikey. "It feels great to be from New Orleans and have Jet life and their affiliates follow and post us. It gives another local hope to make a dream into reality", said Mikey's father.
Mikey's dad says that he has goals to create a lane all his own. "Yes, Mikey does have aspirations of a full-time influencer. He puts this all into the reviews and anything social media related."