Entrepreneur Trevail Thomas brings Italian Ice to New Orleans with Sunset Slush NOLA.
There is a unique quality that Sunset Slush has that allows it to stand out from its competition. With the local market consisting mostly of snowballs and ice cream, it isn't common to come across Italian Ice in this city. It is safe to say that Sunset Slush has found its corner of the market. Inspiration for the business came on a family trip to South Carolina. "My family and I always enjoyed Italian Ice there and thought it would be a great alternative to snowballs/ice cream in New Orleans."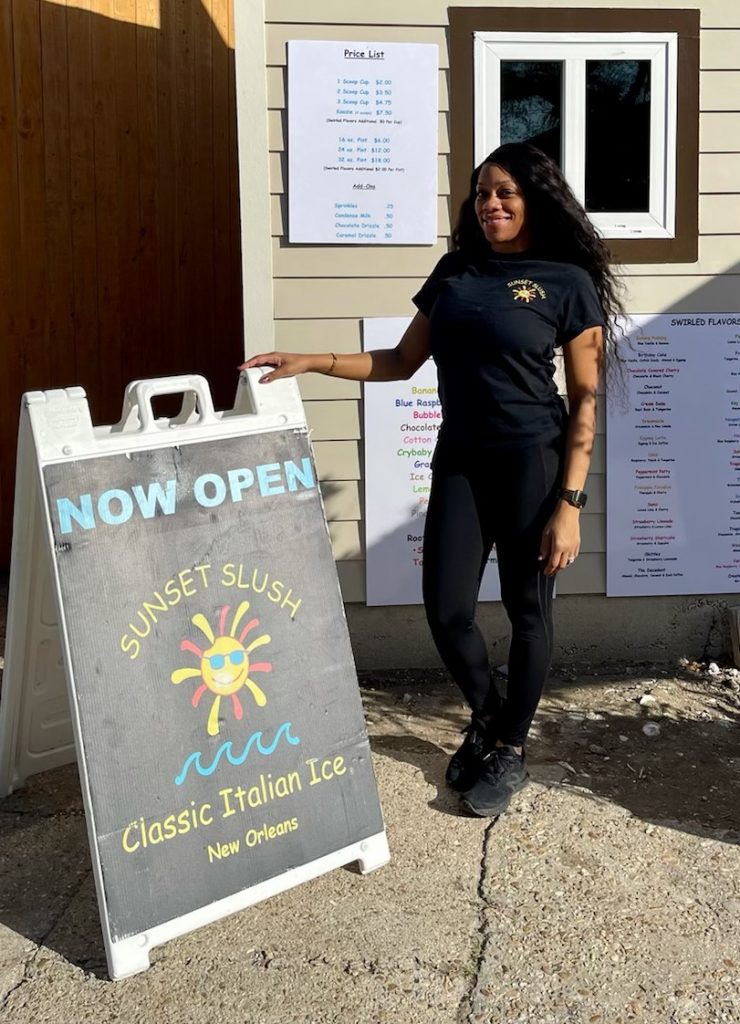 Italian Ice also offers other positive benefits. There are some health benefits to choosing Italian Ice over the other traditional NOLA frozen treats. "Italian Ice has the smooth-like texture of ice cream without the milk so it's dairy-free, fat-free, cholesterol-free and only 100 calories per scoop.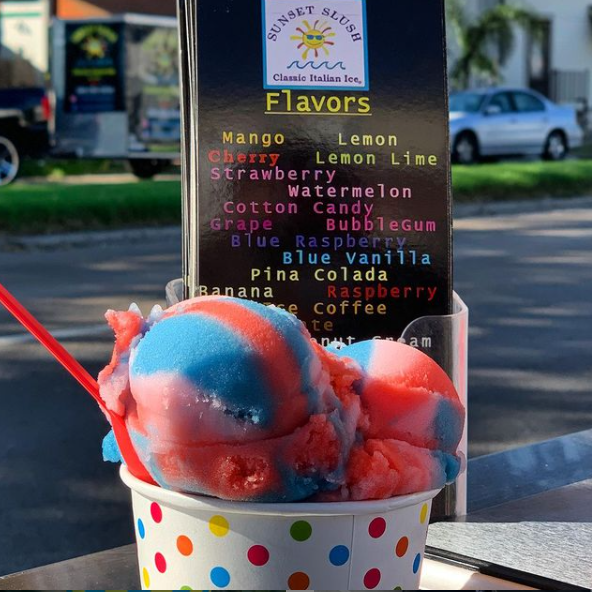 As a business owner, Trevail's goals are set on building her family and future. One of her main goals is to set an entrepreneurial standard for her sons, nieces, and nephews. With the consantly shifting economic landscape, it is important for black youth to participate in business operations. She plans to open another location in her hometown of LaPlace. It will be exciting to see how her business progresses.