"A lot of my music is geared towards hustling by any means necessary because the majority of the things in life aren't by chance, it's through hard work."
TK is no stranger to hard work. He learned a lot from his experience working with popular beverage company Element. He opened up about that in some detail: "After the passing of Devin (@channeldev), I was really inspired to give it a chance because that's what we did outside of Element. His goal was to build a juggernaut with the music on top of Element Beverage Co." TK hopes to inspire and motivate people to get out of their comfort zone in order to achieve any dream that they have. His life experiences have taught him the value of a positive work ethic.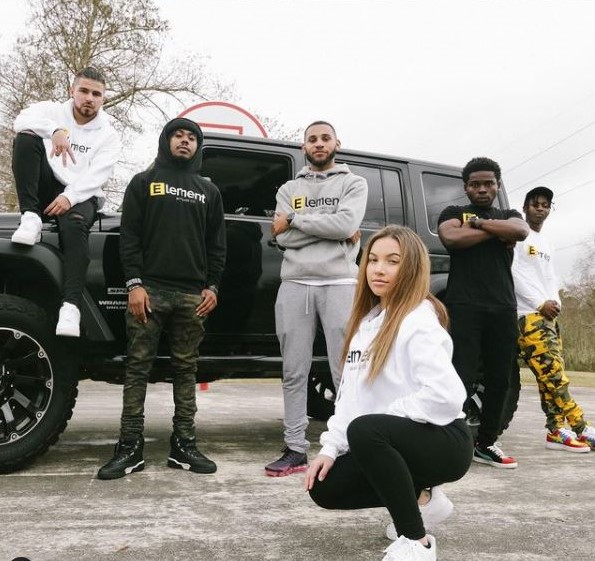 "A lot of artists contribute to my style. People like Drake, J. Cole, Mac Miller, Lil Wayne, Nipsey Hussle, Curren$y, Erykah Badu, Jill Scott, Anita Baker; the list goes on."
TK has huge aspirations for himself in the music industry. My main goal is to be considered one of the best to ever do it. If I'm not doing it to be the best there's no point in doing it. I also hope to be someone that can shine a light back on the New Orleans rap scene because there's so much talent that goes unnoticed!