"Its extraordinary and significant" -City Council Budget Committee Chair Jared Brossett
ALLTHERAVEE: As y'all know… the $1,400 stimulus checks, expanded unemployment benefits and funding for vaccinations are headed to us as early as this week!!  
On top of that, New Orleans is set to receive $375 million from the federal coronavirus relief legislation. WOW!! 
The money was issued to help those cities who faced a severe financial strain from the start of the COVID19 pandemic, which affected the city of New Orleans greatly. From the travel and tourism industry to the small business owners, NOLA was projected to have lost up to $170 million.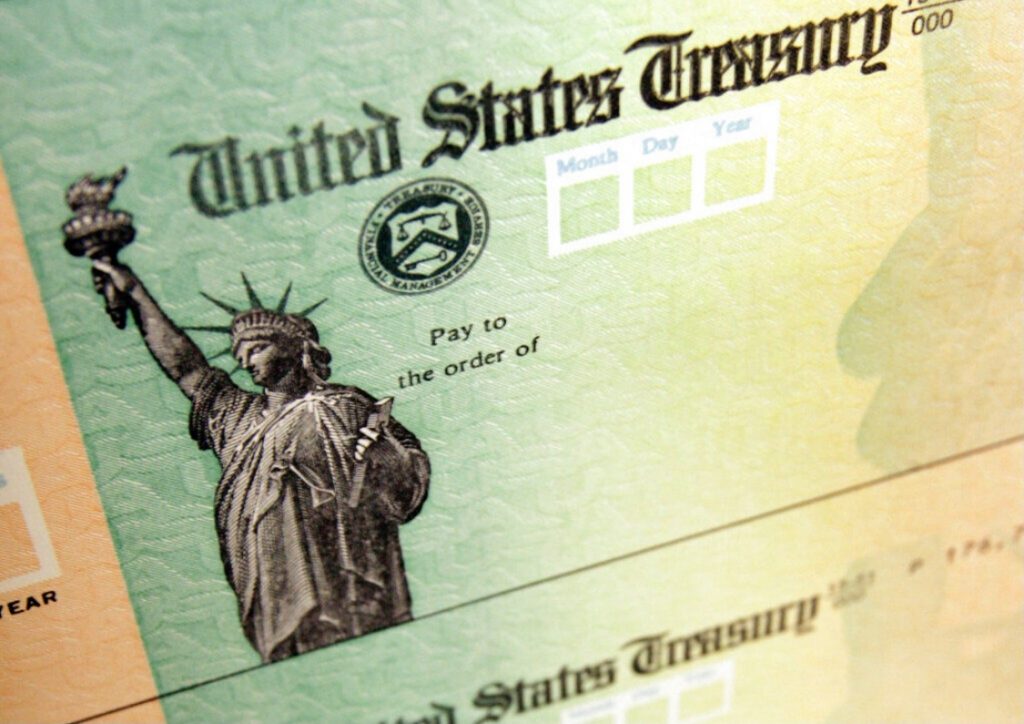 NOLA Chief Administrative Officer Gilbert Montano and other officials are still awaiting the U.S. Treasury Department to confirm guidelines on how the money can be used.
"This is money we will need for the next several years, so we don't find ourselves in the same fiscal position we were in. Our goal right now is to go back to the delivery of full services."' said Montano.
Top priorities includes ending furloughs, paying off a $50 million dollar loan and many other monetary hold backs.