Grammy award-winning recording artist PJ Morton is planning an IGTV concert for Hurricane Ida relief.
PJ called us earlier and explained how he wanted to help raise money for our Hurricane Ida Relief Fund using the IGTV format that he tried out during the pandemic.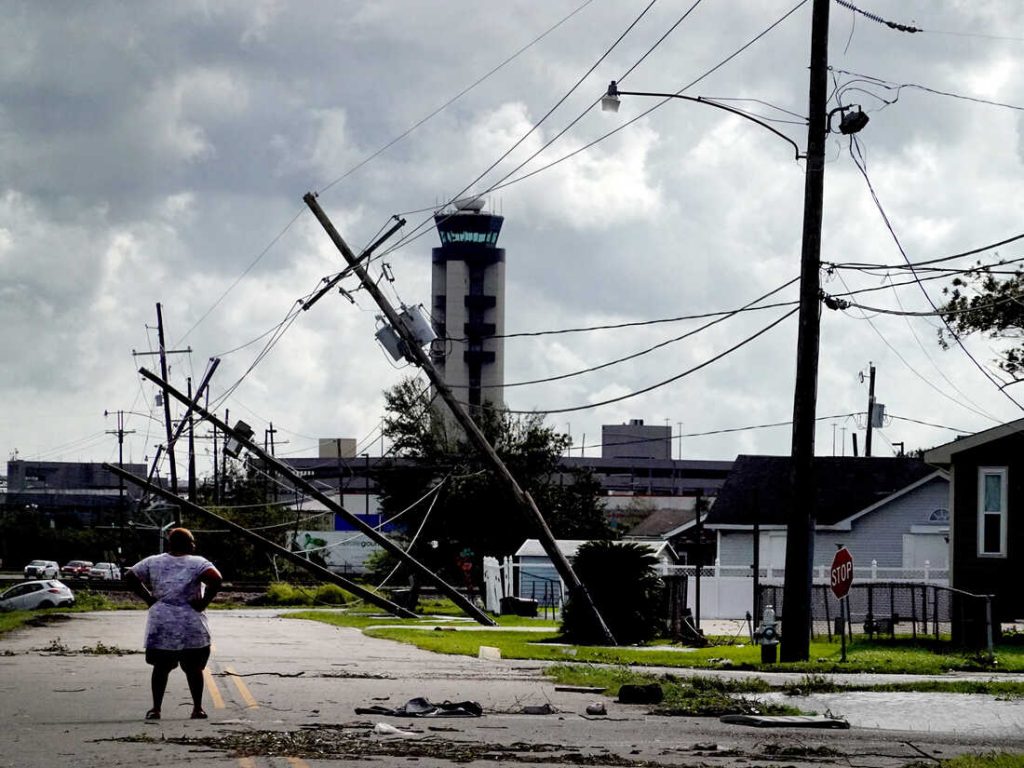 We have been blessed to raise over $8,000 to help displaced Southeastern Louisiana residents during these trying times. We want to say thank you to PJ and Morton Records for partnering with us for this amazing opportunity. I love to see artists reach back to their community to make sure that the natives are taken care of.
The concert will take place this Saturday on PJ's personal Instagram account. You can follow him here
If you need relief please fill out our relief form.