Our Hurricane Ida relief efforts have picked up momentum in the last few days.
After raising the first $9,000, Grammy award-winning recording artist PJ Morton reached out to help us raise funds with a relief concert. We raised around $6,000 in an hour and a half! Shortly after the event, we were reached out to be Our Voice Nuestra Voz (OVNV). Our Voice Nuestra Voz is an issue organizing effort in New Orleans. They organize Black and Brown communities around collective action to dismantle systems of oppression and develop self-determined communities.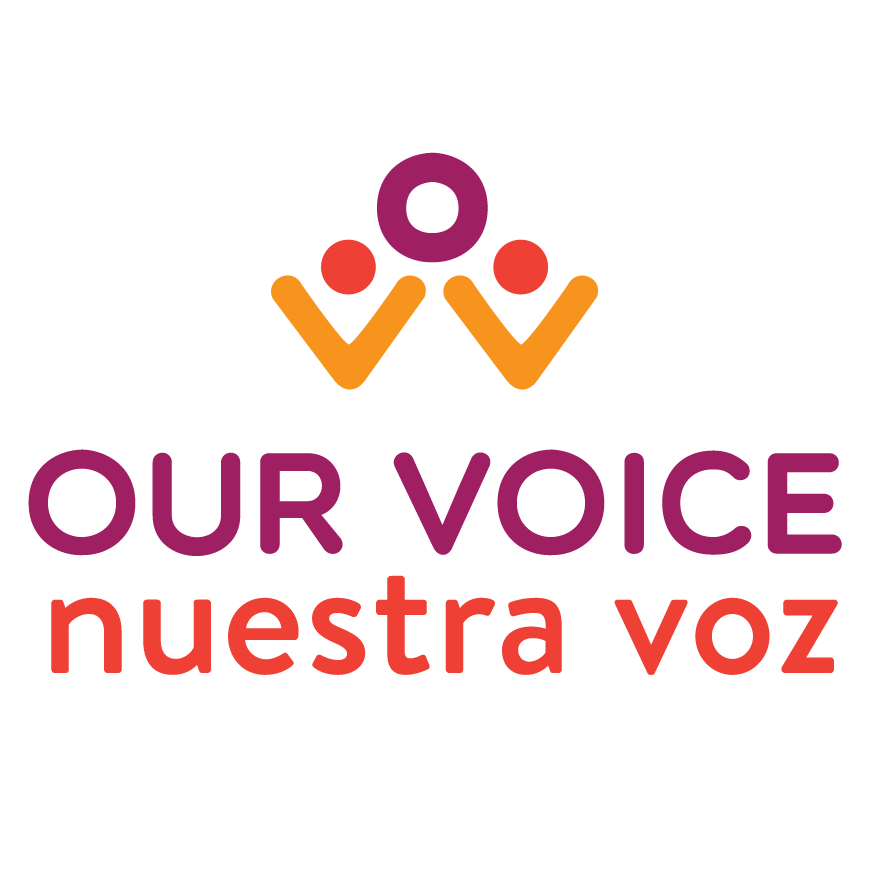 Our Voice Nuestra Voz has been making major moves since Hurricane Ida made landfall and they wanted to donate $10,000 to our cause to help families recover from the storm's impact. We posted our award letter below so that you can get a full understanding of the partnership and how we are distributing this set of funds.
Initially, we were sending out $100 per person. We increased the floor to $200 once the campaign started picking up steam. Through this generous gift, we will be able to gift 20 people $500.
Share this with your networks. We need more stories like this in the New Orleans media circuit.