This month is big for entrepreneurs and this is how you can get involved!
There have been hundreds of vendors joining our vendor's list, and now that things are opening back up it's time to get rolling! There are two big events happening this month that we encourage you all to attend to grow your brand and connections!
New Orleans Entrpreneurship Week 2022 (March 21-25)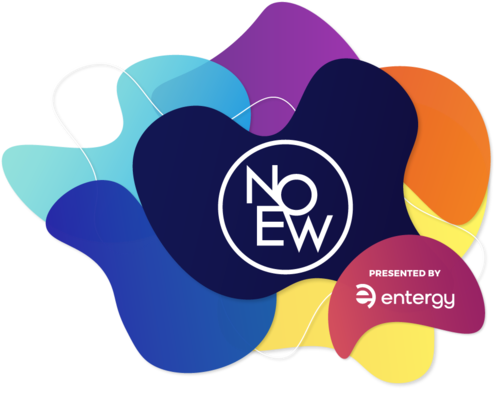 NOEW is the premier event celebrating the spirit of entrepreneurship and innovation in all its forms across New Orleans. This is a free event that is open to anyone who wants to create connections with the business and finance community in New Orleans.
Every day will be filled with events that can help you get to the next level! Sign up here it's FREE!
2. Newtral Groundz Night at the Pelicans vs Lakers Game – Entrepreneurship Edition
Our first event with the Pelicans will be on March 27th during the Pelicans and Lakers game! There will be a Happy Hour before the game that we plan to use for networking and relationship building!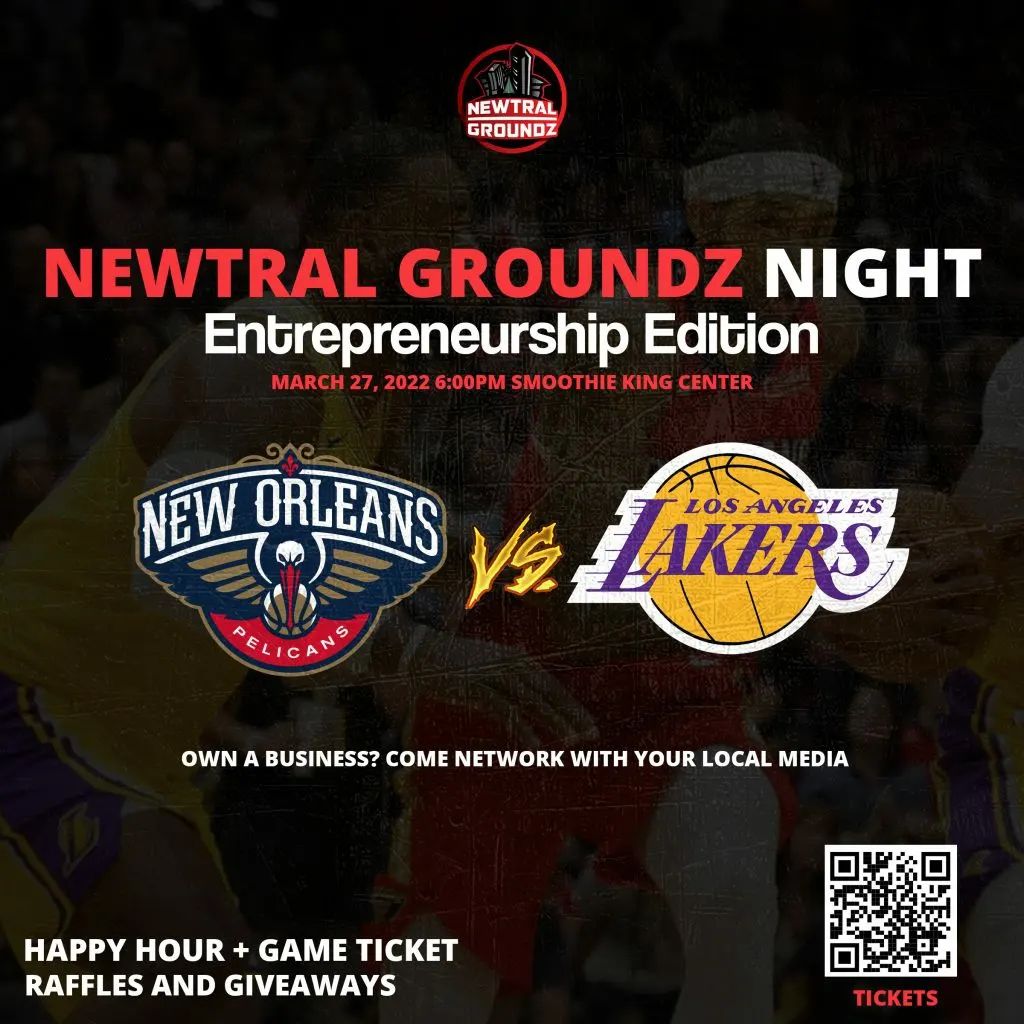 We will also have giveaways and raffles during the event! The discounted tickets are available here. Every brand that sends us a receipt will get a free article and post on our platform! Watch the video below for details.