New Orleans author Raechelle Green wrote a book during the pandemic to inspire young Queens.
Give Em Sass is a story about a little girl named Bailee. The reader will be able to get a step-by-step look at Bailee as she leads her life and faces challenging situations. She flows through each situation with confidence, kindness, and some sass! "Give Em Sass" is a book dedicated to my black and brown girls around the world!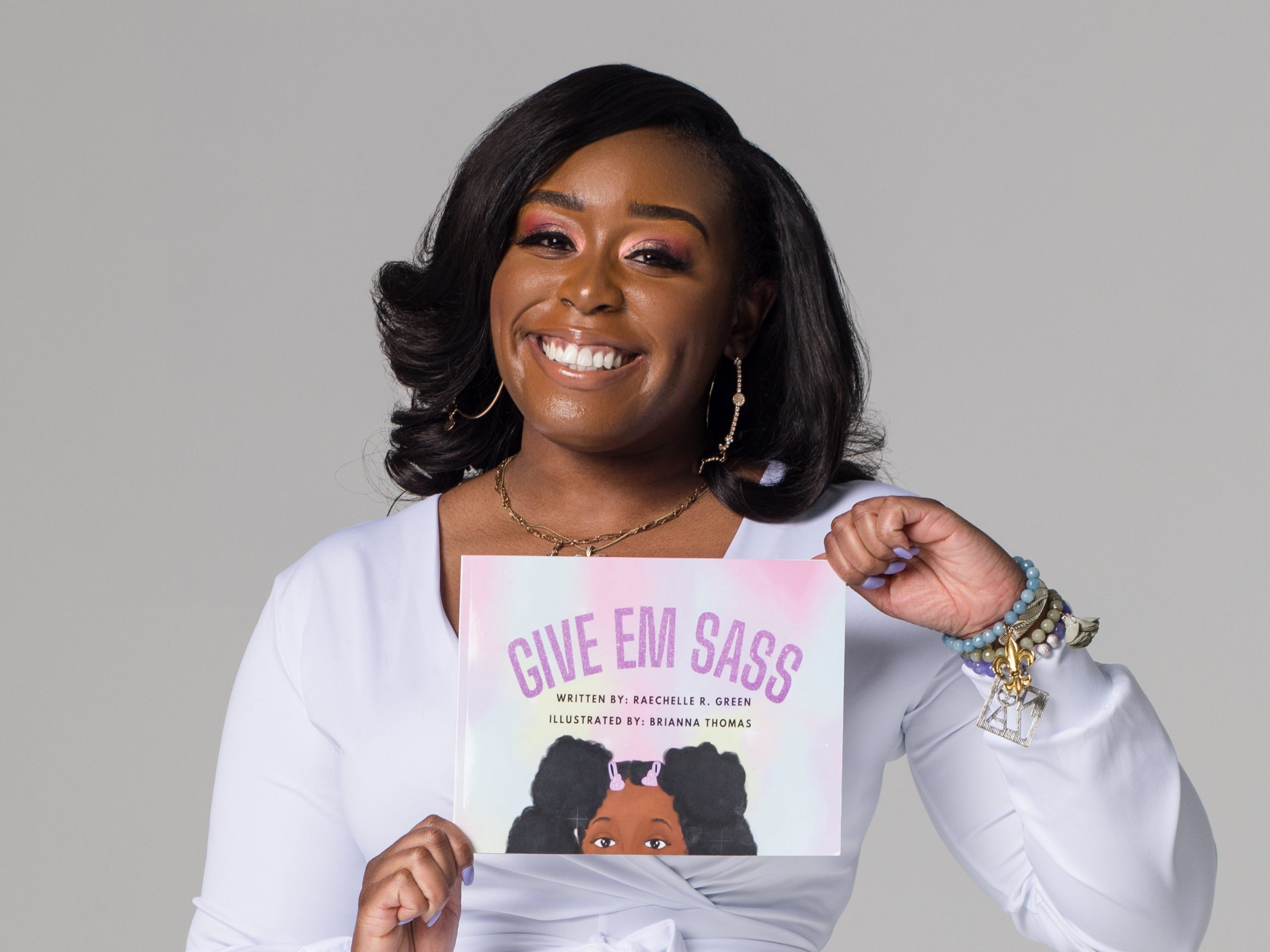 Raechelle R. Green is the author of "Give Em Sass".  Her inspiration behind this book is to encourage black and brown girls to love themselves for exactly who they are. In 2020 during the pandemic, like many individuals, she wanted to find her purpose. She received a vision from God to start writing and Give Em Sass was born.
Ms. Green created this book with hopes of reaching and boosting the self-esteem of black and brown girls around the world. She wants young women to know that they can do whatever they put their minds to.
"Give Em Sass" will be available on Amazon, Target, Barnes & Noble, and Walmart on March 15th!