Tyris Mcknight is about to premiere his new film at the WWII Museum!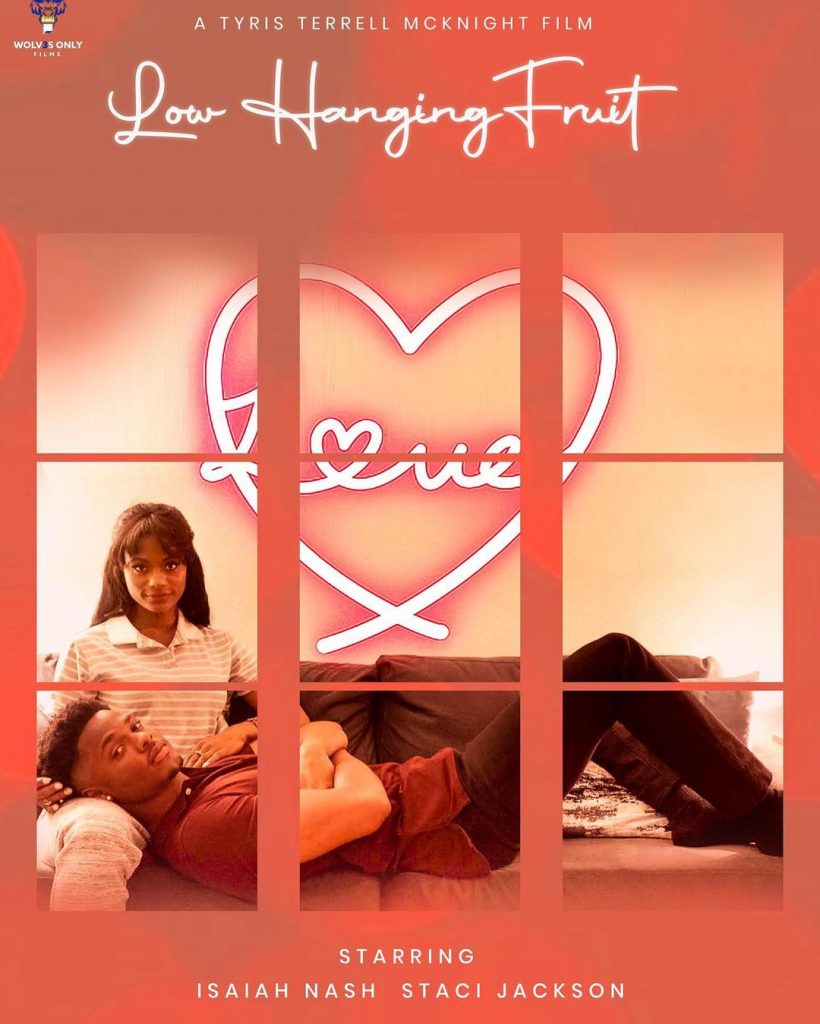 New Orleans is a breeding ground for films. Unfortunately, there aren't a lot of local black men in the industry. This is why I love to see our brothers creating and distributing their movies independently!
Tyris decided to produce his own film and sell tickets to the community. This is a good idea for multiple reasons. The first is that Tyris is going to maintain full ownership of his intellectual property by releasing independently. He also is stepping into a lane that most people haven't in this city. This is a great chance to support something real and from home.
The tickets are $30 and our team will be there! If you want to join us the link to purchase can be found here.