This is what we love to see! New Orleans' own Chase Cassine was featured in Essence for his mental health themed cook book!
We've been covering Chase for a minute now and it seems like he's just getting started! Essence is a huge deal in New Orleans and to see one of our own featured for something that benefits the lives of so many people is a blessing in itself!
Chase Cassine lost his mother to breast cancer. He spent time being his mother's caretaker along with his sister. Trying to return to his daily work as a therapist wasn't fulfilling and he sought out solutions. He came across baking and decided to give that a try. After learning how to bake from scratch, he was surprised by how much it helped him.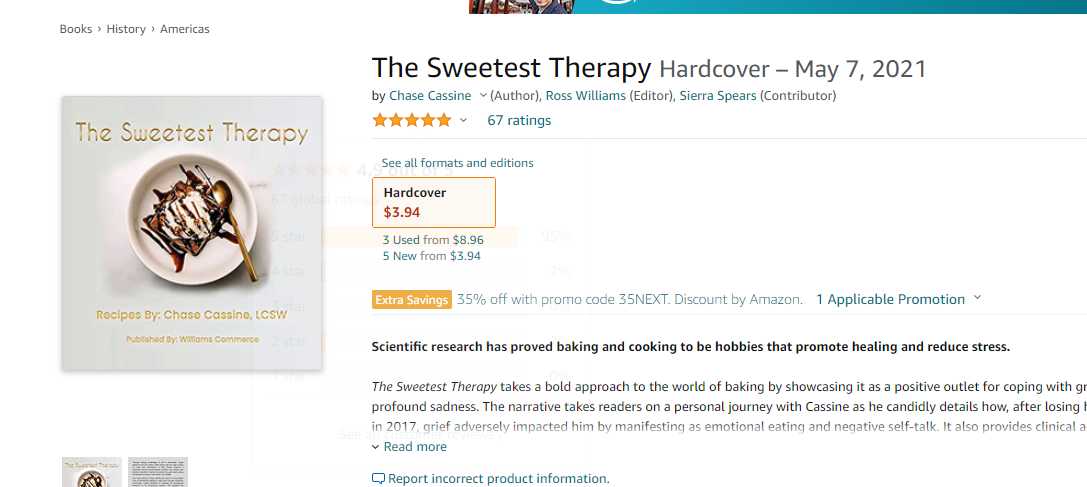 This led him to writing "The Sweetest Therapy", a cookbook that sold over 1,500 copies the first week! He was also recently honored by the National Association of Social Workers for the work he's done in the space.
Share this article with your network to show them this interesting New Orleans news!