Real estate is a big topic in New Orleans, there is a lot going on that you should know if you are renting or buying in the Big Easy!
Jewel Bakewell is hosting a Real Estate Investing event at the East Regional Library in Metairie, Louisiana. New Orleans. She will be joined by Corey Scott and they will be sharing their stories and imparting knowledge into the New Orleans community.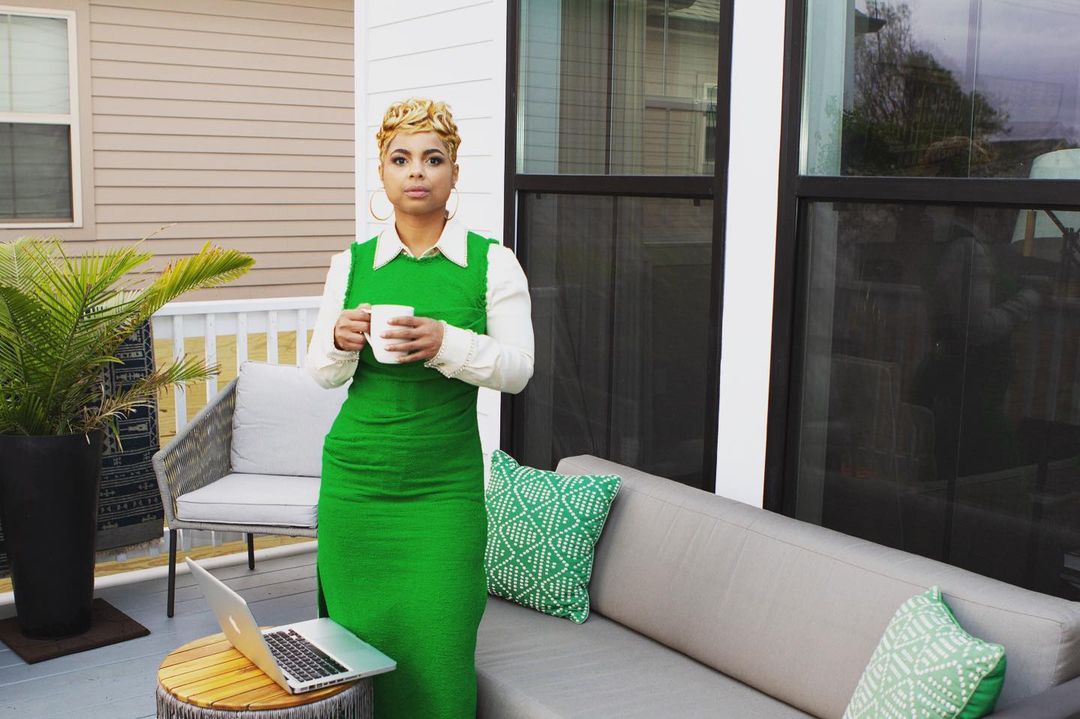 New Orleans has been dealing with a lot of real estate problems lately. Prices are through the roof, and it's getting harder to make smart moves with the current market conditions. This is why I feel that you should go to this real estate event. There will be a lot of gems and you can never go wrong with networking!
Share this with a friend who wants to learn real estate!