Kendrick Lamar is going to grace the Smoothie King Center with an unforgettable performance on July 29th!
I've been a Kendrick fan since he released Section 80 while I was in college. I always wanted to catch him live but never got the chance to until this month! Kendrick Lamar is coming down to the Crescent City for The Big Steppers Tour. I was feeling the album and can't wait to see how he his show flows with that music.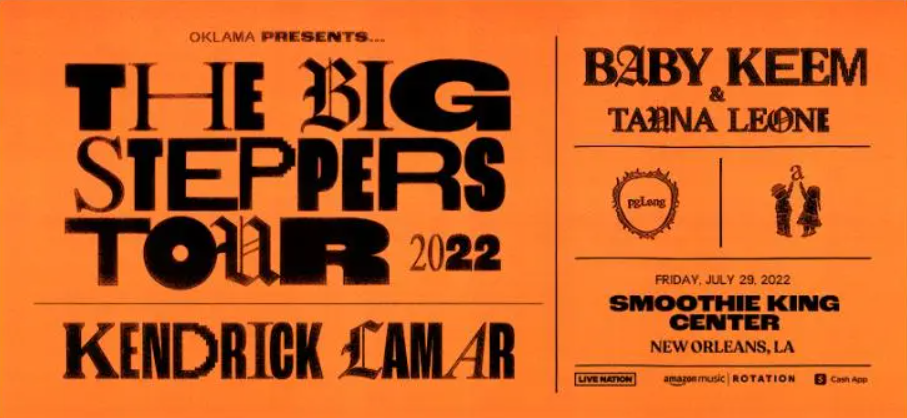 Tickets are currently on sale so if you want to go click here!