Guwap Dashh has always been a talented artist! He has the vocals, lyrics, and delivery to build his career.
A few years ago we heard about Guwap Dashh when he sparked a buzz through his melodic style hip hop records. His song Anger Issues caught New Orleans by surprise and we've supported him ever since! Dashh took a brief hiatus and now he's back with his newest song and video "Young World Response". Here's what he had to say about the new record.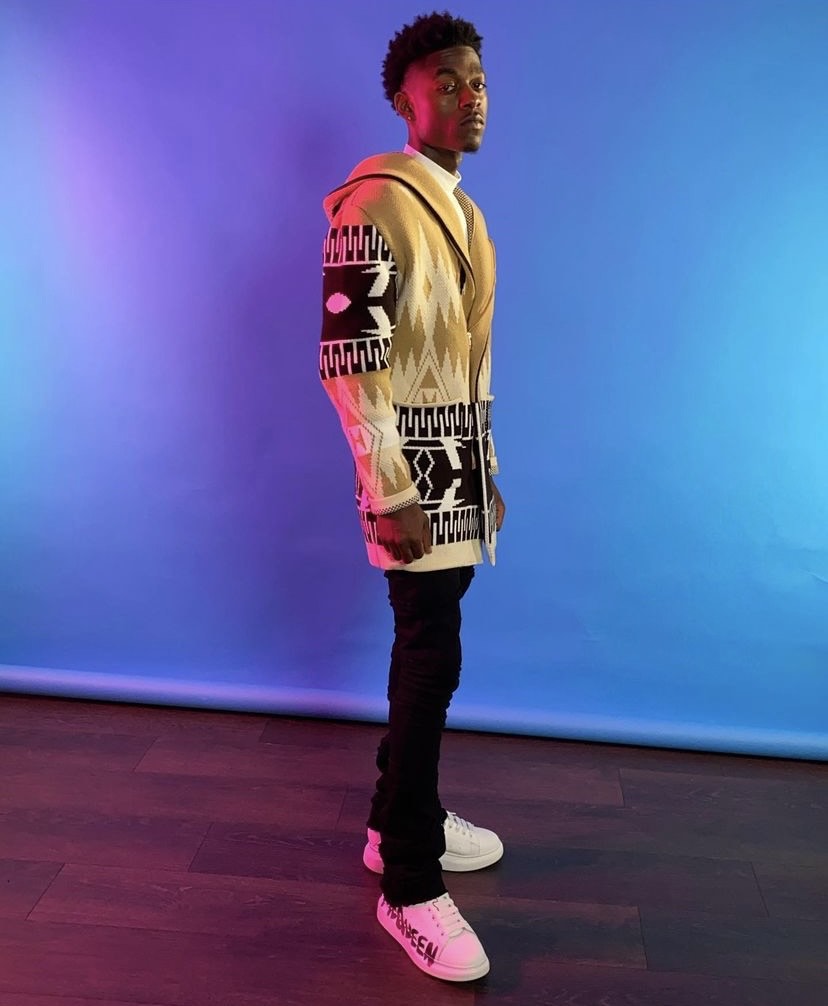 Shout to #SlickRick for inspiring me to make this track. His song "Hey Young World" moved upon me and inspired me to come back to making music this is my comeback song. I'm coming as a whole new artist with a whole new style and a whole new message and mission. Let's reach the youth!
I feel Guwap Dashh's approach to reaching the youth with his music. We need more young people to start creating lanes for themselves that don't revolve around violence and degradation. The video concept is also fresh and relatable to the audience he's talking to! I'm excited to see what he has planned for 2023.
Check out the video for "Young World Response" and let us know your thoughts!