Hermina, a Trinidad native, recently moved to New Orleans and started her own coffee company, Coffee Island Inc. This exciting new venture was inspired by her passion for coffee and her desire to bring unique and handcrafted flavors to the people of New Orleans.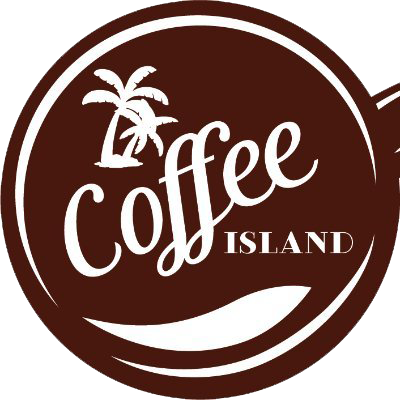 Not only did Hermina move herself to the Big Easy, but she also brought her mother with her to support her in this new venture. Her mother approved of the move and has been a big supporter of the company ever since.
Coffee Island is unique in that it doesn't have a brick-and-mortar location but instead operates through pop-up shops and online orders. Despite this, Hermina has big goals for the future and plans to open a physical location in the near future.
What sets Coffee Island apart from the rest is the fact that Hermina handcrafts all of the flavors herself. From the rich, bold blends to the sweet, light roasts, every cup of Coffee Island reflects Hermina's passion and dedication to her craft.
In conclusion, Hermina's move from Trinidad to New Orleans and her creation of Coffee Island is a testament to her entrepreneurial spirit and love for coffee. With her handcrafted flavors and big plans for the future, Coffee Island is sure to become a staple in the New Orleans coffee scene.