New Orleans has been putting in a lot of work this summer and it's not going unnoticed!
There has been a lot of music pumping out of New Orleans since mid-June. We've been seeing a lot of artists putting out projects, videos, and using creative marketing tactics.
The video that we want to bring to light today is by GL Fatz and GL Mal. They impressed us with their first video Starving filmed at the iconic circle food store in New Orleans so we expected something good with No Flocking. The Dr. Clipz directed visual shows us a for one how serious Good Living ENT needs to be taken seriously. They didn't skip a beat on putting an actual budget behind the video. Usually, when you see local videos you see the cliche one location style video in a public location. This was not that style of video. We see Bentleys, Sprinters, bottles, models, and sparklers. A clear indication that they put resources behind it.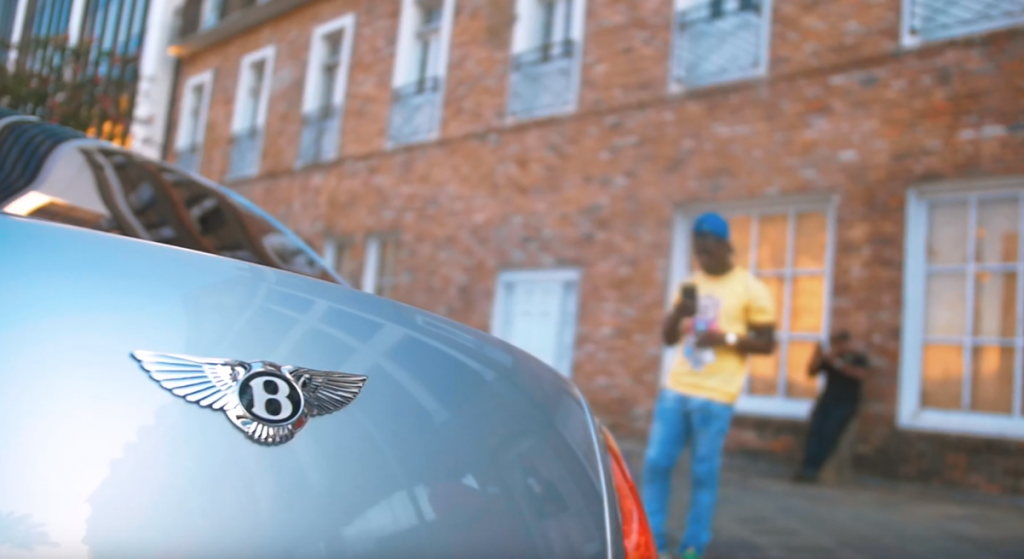 We don't want to drag this out too long without you seeing the actual video so check out the full visual below and let us know what you think in the comments.