Working with friends in business can be an amazing experience. It can also be a real challenge.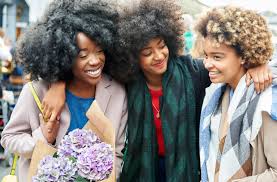 With all the entrepreneurs and businesses popping up left and right, I want to know your opinion on: "Good friends being good business partners".
We've all heard different tea where the start of great businesses utterly collapse because the founders were good friends and things went left. It doesn't take reading through many of the best business books or taking online business courses to see that common trend. It's natural.
It can also be incredibly stressful launching a new business if you're starting it while working your 9-5 job. Emotions can run high or communication can fall low, either way, it creates a lack of progress for the business. 
A Harvard Business School study showed that among technology founders, groups that were made up of friends proved to be the most unstable, with a founder turnover rate of nearly 30%. Surprisingly, the group composed of total strangers fared better. To piggy back off of that there was a 9-out-of-10 failure rate for business startups, in general.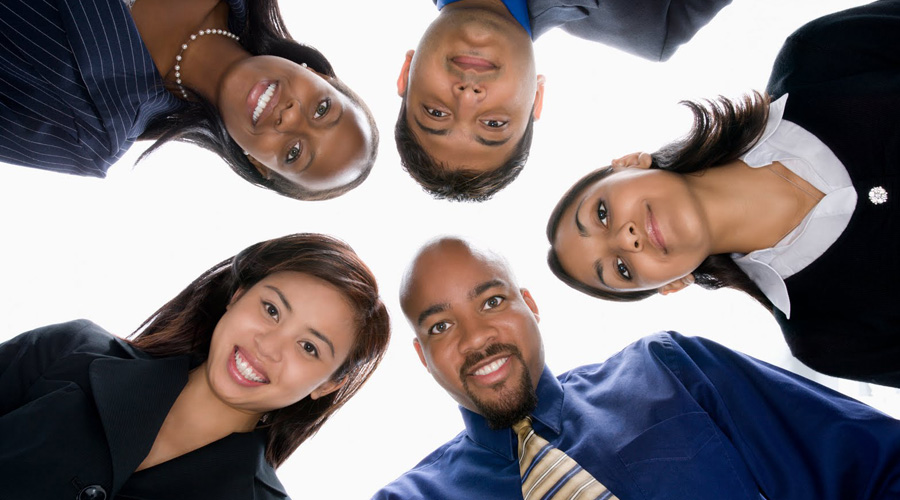 Although statistics are low for friends in business, starting a business with a friend can absolutely be done—you just need to keep a few best practices in mind.
What do you think about starting businesses with friends?
Share your friendship-business experiences and opinions!