VINCITHE1: Rap Artist, Clothing Designer, Graphic Designer, Business Man, Entertainment Owner
NEW ORLEANS, LOUISIANA
With a consistent and heavy plate, New Orleans Rapper Vincithe1 is proving to his city, of New Orleans, that the sky is the limit. Out with his newest album entitled "CRAIG", this Hollygrove rapper shows real vulnerability and speaks his truth through this latest project. Under the melodic flows, he speaks his truth to his life struggles and encounters. Most importantly, he speaks to the person he is; who Craig is.
Born Craig, Vinci admits that the album, amongst all, represents his growth as both a person and as an artist. Always known for his constant visuals and fiya beats, I was hyped to not only let the sounds of this tape flow through my ears, but to truly dig into the project and feel the album.
Luckily, I was able to link up with Vinci to learn more about "CRAIG", which will also allow you to do the same. Check out our interview below: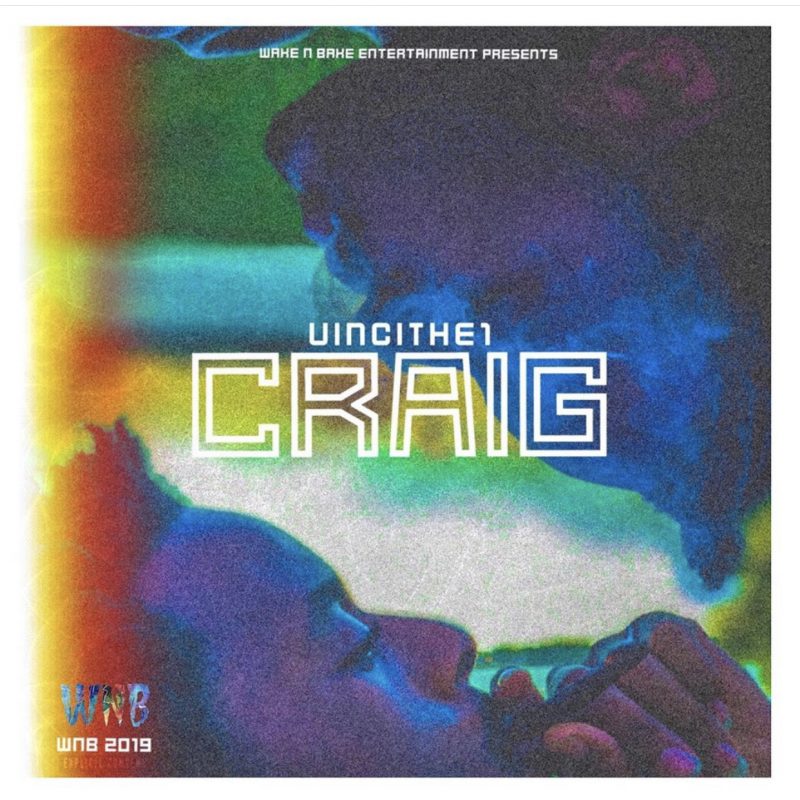 NEWTRAL GROUNDZ INTERVIEW WITH VINCITHE1 ON HIS LATEST ALBUM "CRAIG":
NG: Who are you, what do you do, what's your age, and where are you from?
Vincithe1: My name is Vinci, I'm 24 years old, and I'm from New Orleans, Louisiana. I'm a recording and visual artist, as well as the Founder & Co-Owner of Wake & Bake Clothing, as well as Wake N Bake Entertainment.
NG: When did you drop your latest Project 'Craig'?
Vincithe1: My latest album to drop was "CRAIG", which was on August 30th of 2019.
NG: How many tracks? And any reason why?
Vincithe1: "CRAIG" has 12 tracks. Initially, I had more but decided some of the tracks would be more impactful if I dropped them at a later release date or on a different project.
NG: What does this album mean to you?
Vincithe1: To sum it up, "CRAIG" means growth. I've come a long way in my life, and I feel like I did a good job of conveying that specific message through this project. I have a body of work that not only allows you to visualize & understand what I have experienced but it also gives you a glimpse of my future successes & what's to come from me as an artist.

Vincithe1 speaking on the meaning of "CRAIG"
NG: What's the overall vibe of the album?
Vincithe1: Overall, the album has stoner vibe to it, ha. Most of the songs have a certain 'slow-swing' to them. But I have to say, even the more 'up-beat' tracks still have a more 'laid-back' tone to them.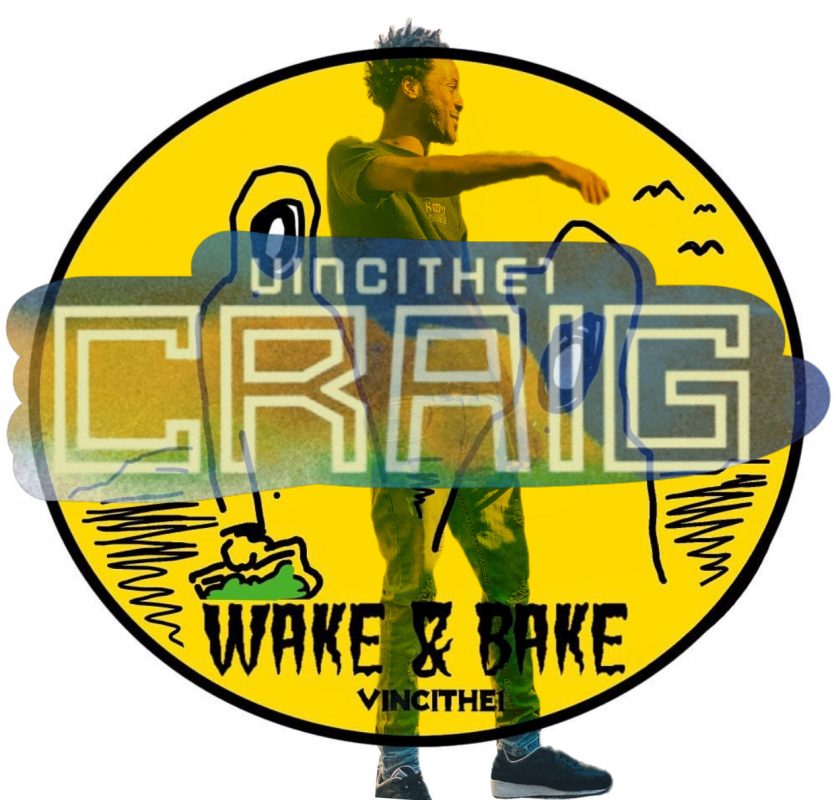 NG: What's your overall vibe as Vincithe1, the artist?
Vincithe1: The overall vibe I set as an artist is a mixture of a 'stoner-trap' kinda feel. I can easily say no two tracks of mine sound the same.
NG: Any visuals from the album yet? If so, which track(s)?
Vincithe1: I actually have visuals out for six of the tracks, with more to drop soon. Those tracks include "Vitiligo", "The Garden District", "Live Life", and a few more on YouTube. You can find all of my visuals by searching for Vincithe1 on YouTube, here.
NG: Who produced the album?
Vincithe1: There are a number producers featured throughout this project that include BJ So_ill, DominoEffectBeatz, Tridemenn, Jibba Beatz, TymeisEndless & lastly FlyWitness.
NG: How can peeps listen?
Vincithe1: Everyone can listen to the album on Tidal, Spotify, Apple Music. Pretty much anywhere that music streams, just search Vincithe1 and let that ish run.
NG: Future goals of Vinci1 as an artist?
Vincithe1: One of my goals as an artist is to work with the innovators of my generation and the previous OG's like Lil Wayne, J Cole and Childish Gambino. Another goal of mine is to win an award for a body of work I released.
While I have plenty more aspirations, I can say one of my biggest goal as the artist Vincithe1 is to inspire other artists.

Vincithe1
Be sure to tune into "CRAIG," which is available for listening on all streaming platforms. Outside of his music, be sure to take a glance at his clothing, as well as check out his Entertainment Company, Wake & Bake, Inc, which he co-owners with his brother Gemellus, another rap artist from New Orleans. Additionally, for all you New Orleans creatives, he is a talented graphic designer, and available upon your request. Finally, if you're an artist in the city looking for beats or help with production, Vincithe1 is a great resource. Vincithe1 is an artist we at Newtral Groundz continue to keep our eyes on, and love his consistency in the New Orleans music game.