Master P. has lived every hood kid's dream.
One thing about Master P. is that he has done everything he set his mind to. Percy Miller went from being a street hustler to owning his own record store and trying out for the NBA. A lot of people on the internet see that he played but don't necessarily know how a professional rapper and label executive was able to land a slot on an NBA team.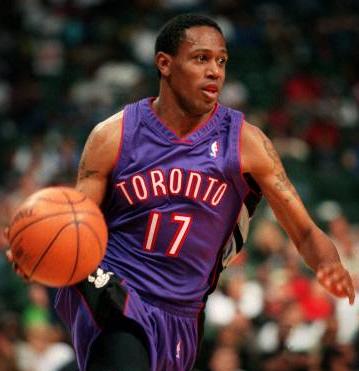 I was searching through youtube the other day and came across a dope video of Master P. talking about how he made it to the NBA. We all know Master P. for his entrepreneurial accolades, and hip hop accomplishments. However, most of us don't know that Master P. actually played professional basketball.
In this youtube video, I explained how Master P. was able to try out for NBA squads. Do you think this will ever be done again? Let us know what you think in the comments below!