Kendal Banks is an upcoming rapper with a point to prove.
Last week we sat down with New Orleans recording artist Kendal Banks to gain a little insight into who he was and why he chose to pursue music. We learned a lot about his life before getting a chance to listen to his new release Motivated 3.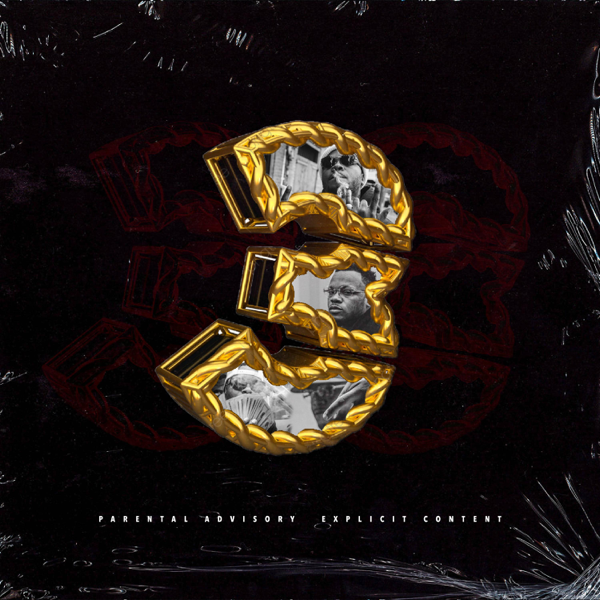 One thing that stands out about Kendal Banks is his diverse flow. He's not the type of rapper to recycle a flow. He prides himself in making sure that each flow is unique and has it's own personality. Kendal also spoke on his relationship with the late Niyo Da Vinci who passed away last month.
If you like listening to music designed to motivate and inspire you then Kendal Banks is definitely the artist for you. Check out part 1 to his interview with us and his new video for Pray directed by Lonzell Clark Films.
Also don't forget to stream Motivated 3 by Kendal Banks. You can find it on all streaming platforms.
Instagram: https://www.instagram.com/realkendalbanks/
Twitter: https://www.twitter.com/realkendalbanks/