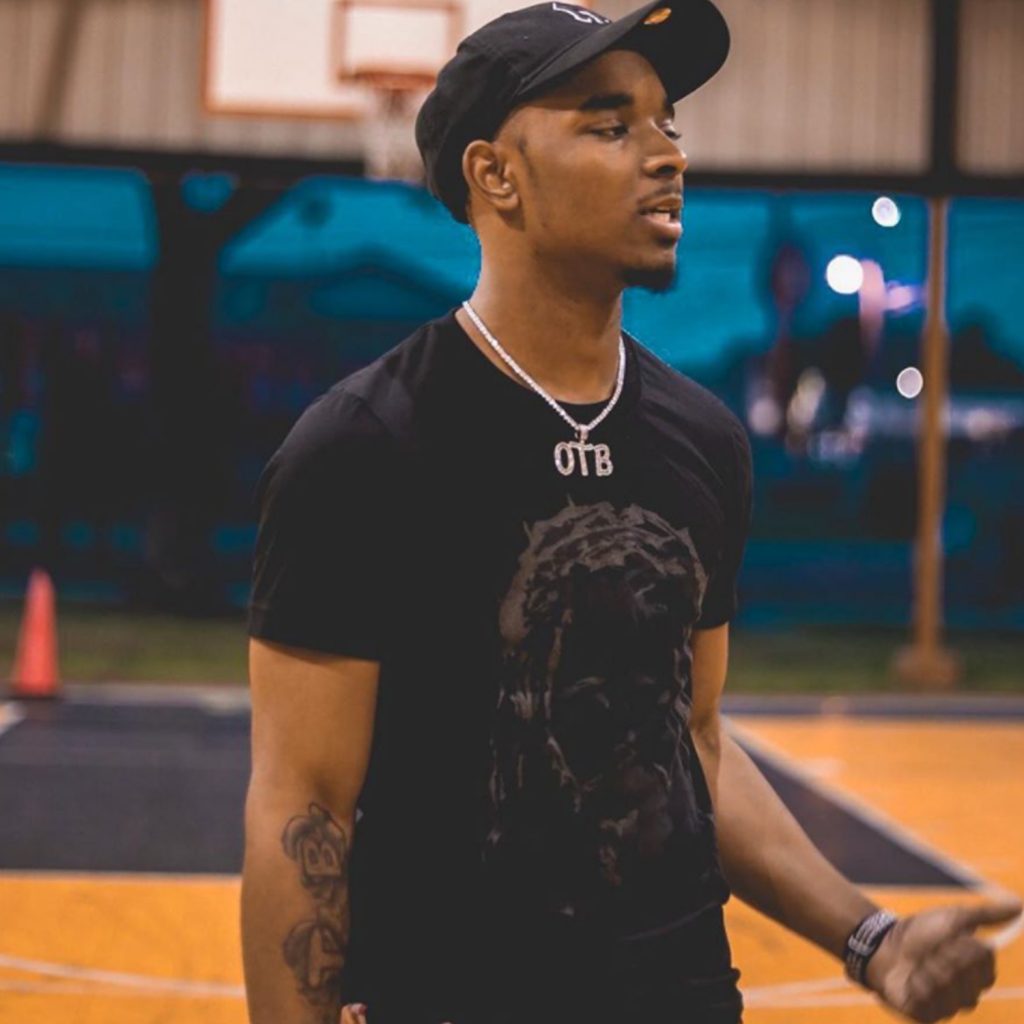 There has been new energy in New Orleans this year. While the world fell into chaos New Orleans residents were sharpening their craft and taking care of their families. As a result, we have been seeing a new wave of talented artists with quality work. OTB Lucci is one of those artists.
What I like about OTB Lucci is his authentic flow and storytelling capabilities. This is a guy with a very promising future. We've only talked a few times and I can tell that he is very level headed and mature. You also hear maturity in his music. When you listen to him you can tell that he's been through a lot.
Aside from music OTB Lucci is a business owner. He owns his own fashion brand Different Vision and the designs are nice! We love to see growth and progression in the city and these type of stories need to be heard!
Tap in with OTB Lucci on Instagram & Youtube and let us know what you think about his work!