Now we all know Rob Kazi for his funny videos and entertainment platform. But did you know that he is an extremely talented rapper? If you didn't know this video is the perfect introduction!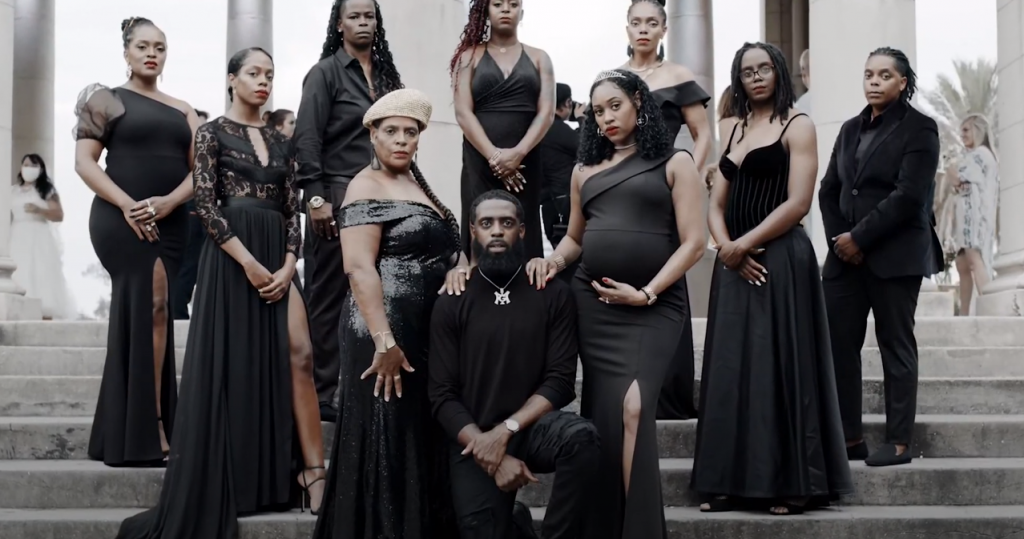 There has been a lot of uproar surrounding the safety of our Black women. There are needs that aren't being met when it comes to black women and it seems like no one cares. This is why seeing influencers like Rob Kazi and Maegan Rachel use their platforms for social change is so rewarding.
Rob Kazi recently released his official video for "Black Woman" Produced by BlaqNMild. The visual captured our Mothers and Sisters beautifully. Maegan Rachel Directed the music video and did an amazing job! I like this approach by Rob Kazi. They understand the need for media like this and are playing their role perfectly.
Check out the video below and let us know what you think!