What started out as a "pre-game turn up" in Landry Walker's weight room for Davis and his teammates three years ago is now a dance phenomenon.
It was a Snapchat post of Davis doing The Griddy, that changed the way athletes celebrate scoring forever. Posting for fun, Davis received an unexpected amount of feedback from followers. In a 24 hour period of posting the #GetGriddy movement, Davis's victory dance started to spread locally from high-school to high-school in New Orleans.

The "Get Griddy" dance made its first appearance in college football in 2019. Former LSU Wide Reciever Justin Jefferson celebrated his touchdown against the Texas Longhorns by doing it. Jefferson has also recently done it in his first NFL game.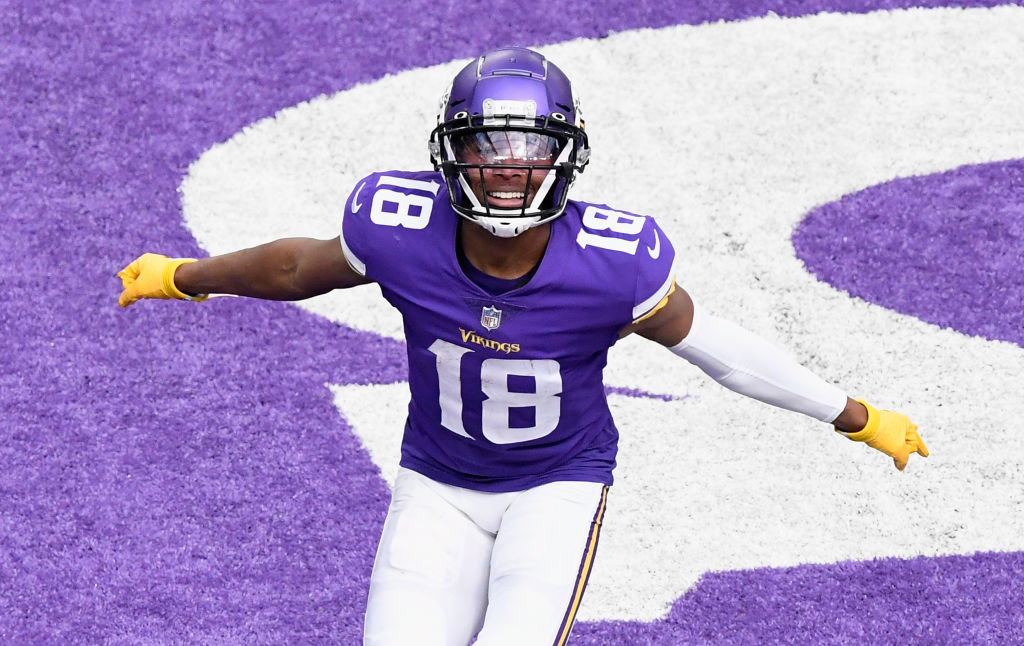 While Davis makes The Griddy look easy, many have failed at attempting to doing it the right way. Davis has created many different How-To tutorials on how to correctly do The Griddy. As described, the biggest part of properly doing the Griddy is to focus specifically on the heel of your foot. While focusing on your heels you must develop a rhythmic bounce or hop to move on your heel. It is also important that you "shoot your stick" and "throw your b's" while doing The Griddy. Here's one of my favorite tutorials: https://www.youtube.com/watch?v=f-PZjHjurJ4
The Griddy has become the go-to dance for athletes such as Reggie Ragland (LB) of the Detroit Lions, Deebo Samuel (WR) of the San Francisco 49ers, and others. Celebrities such as Chad Ochocinco have also inquired about the dance, labeling it as "smooth as hell."

Who would've thought a locker room dance would be so addictive? Literally, EVERYONE is doing it. Get Griddy!