Royal Dri released 3 visuals: Rainfall, Fully Loaded and Calculated Decisions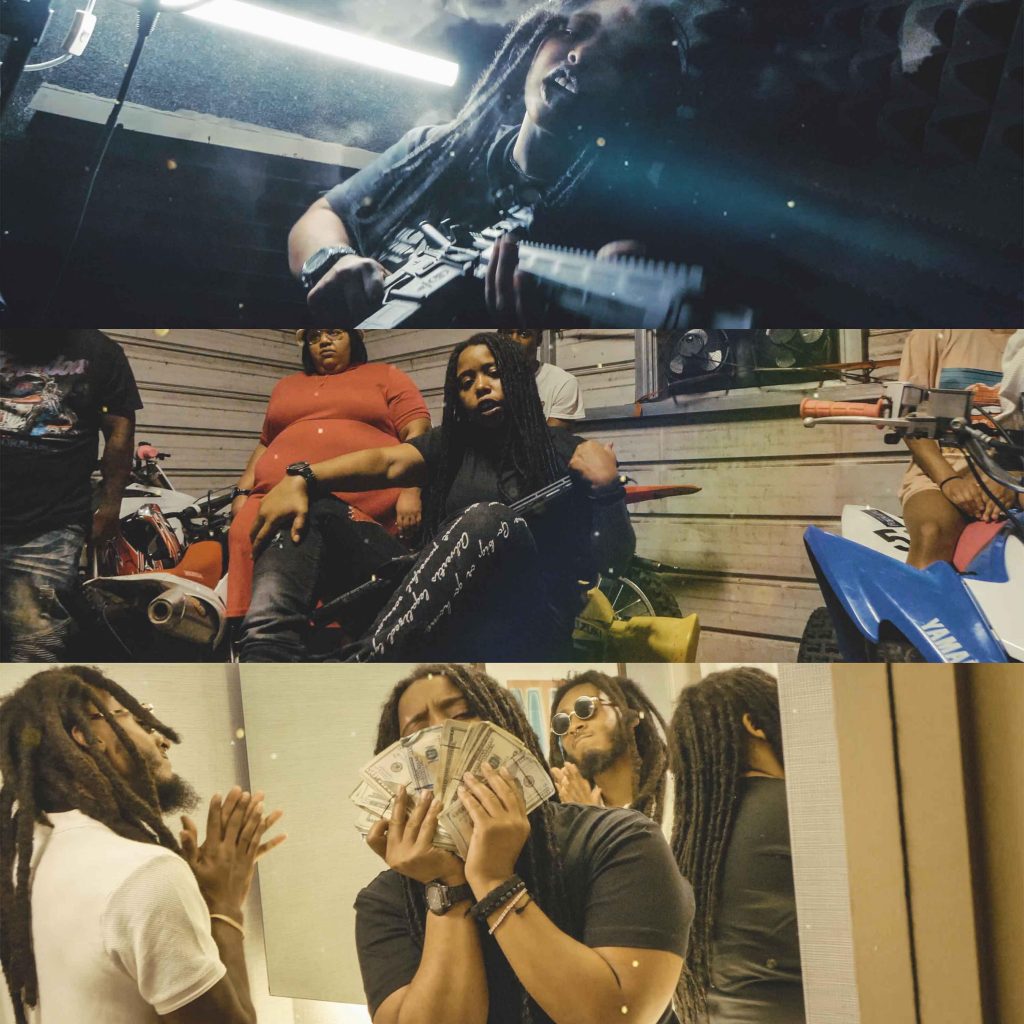 30 Visuals in a 30 month span, NOLA rap artist Royal Dri is headed to the top of the game.
Born and raised in the Treme/Lafitte Dri survived a shooting and a jail stint which directly interfered with her studies at Southeastern University.
Royal Dri didn't stop there as this inspired her to return home to heal and put complete focus into music. She was able to overcome poverty and adversity with her music.
Her grind is unmatched as she released 3 visuals back to back: Rainfall, Fully Loaded and Calculated Decisions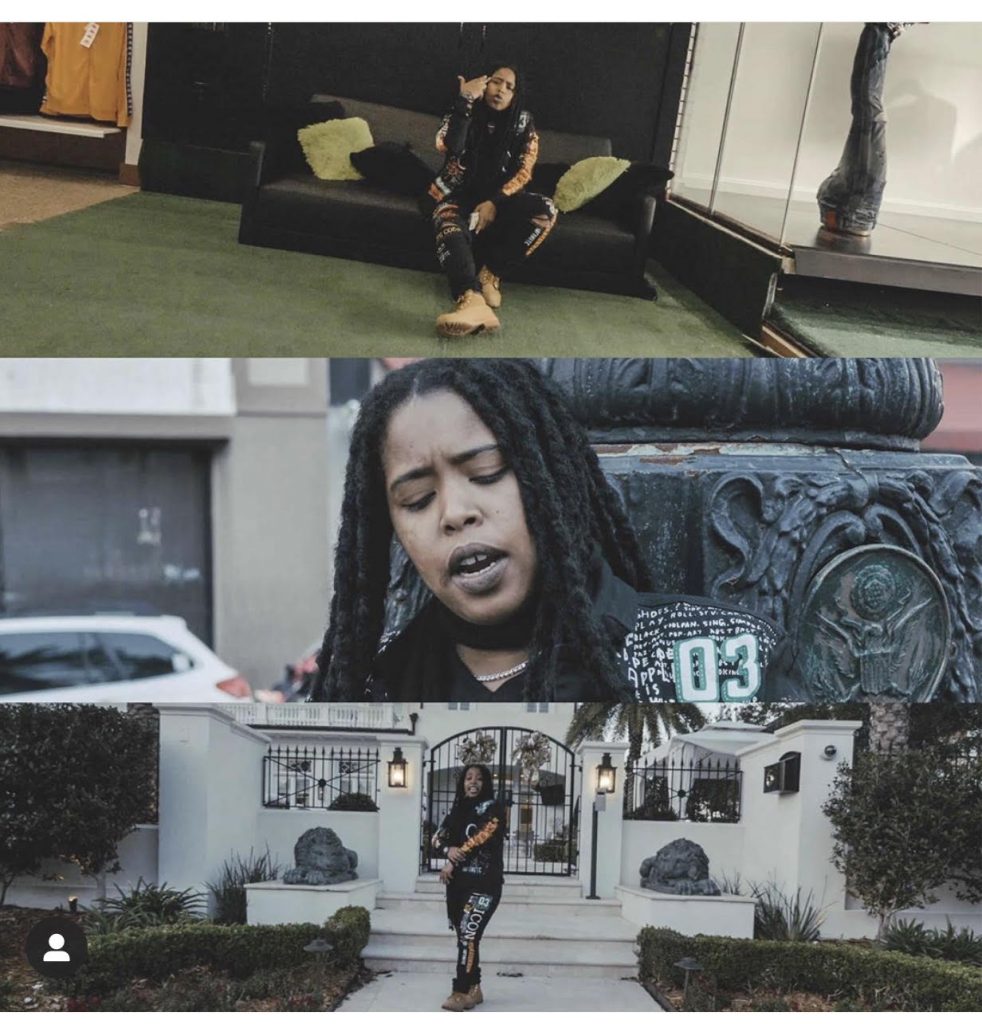 Royal Dri is releasing 3, 12 Track Highly Anticipated EPS "StreetsAintGotNoGender" "PainStruggleHustle" & "TrapFiles" before 2021 and we're going to have it here first.
Dri didn't stop with her music, she also showcases skill in song writer, fashion designer, brand owner and entrepreneur.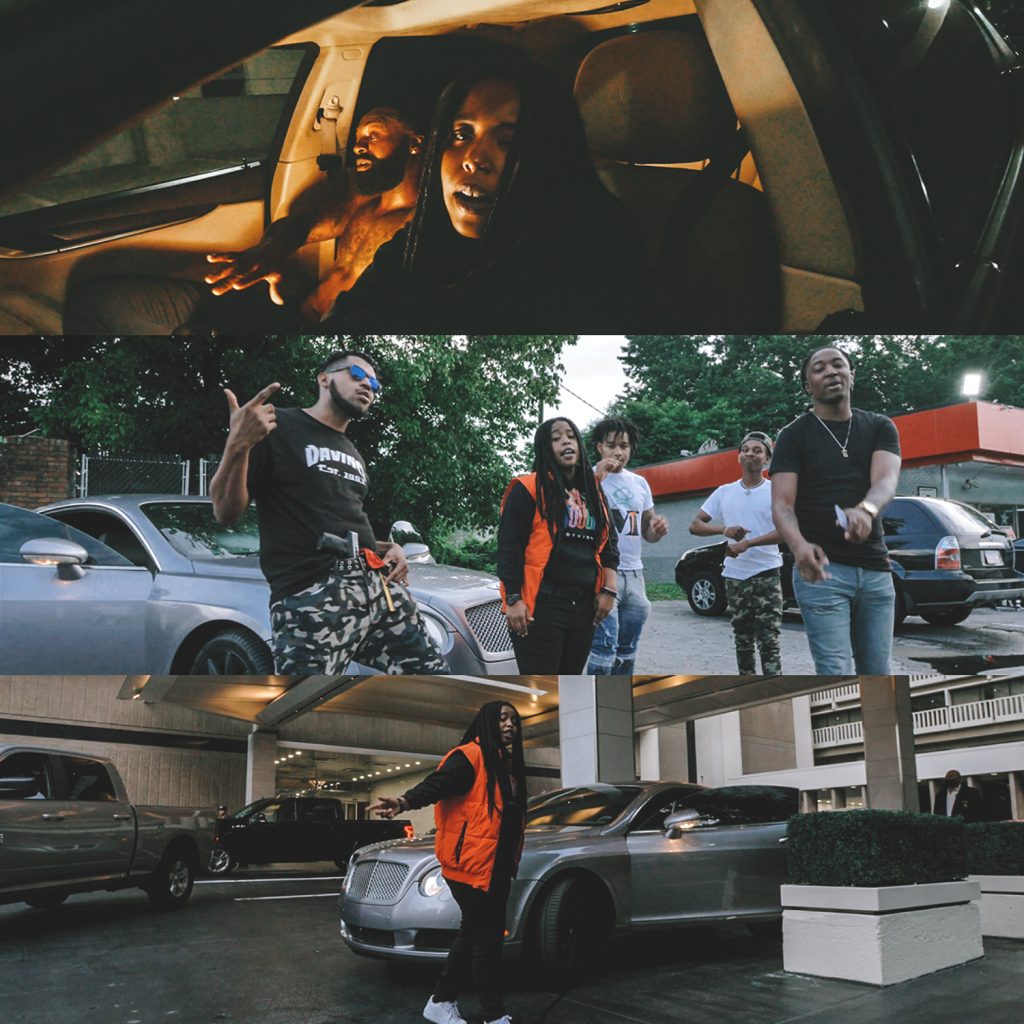 In addition to her fire music releases, she's getting ready to release a Urban Wear & High Fashion Collection!!
Wowwwww, represent for the city then! Releases will be from her Brand "Royal Money Franchise"