We have been covering the 504 Exotics movement for a few months now and we need to introduce you all to Rare Tazo!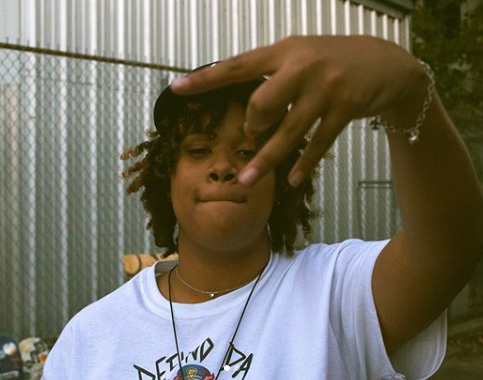 504 Exotics have been making some major plays behind the scenes since setting up their studio in New Orleans. They have been doing everything from building their own show stages, to making their own Instagram filters. Things have been heating up for the team and their new artists Rare Tazo is a perfect addition!
Tazo is a 19 year old rapper from New Orleans with a lot of energy. Every time I see one of her shows on social media I noticed how the crowd reacts to her music.
Tazo has a lot of potential to do something in the game! She's young with a fresh crowd and a growing fan base. Moshpits are her thing so if you go to a show expect to be thrown around in the crowd.
Her newest video "I Already Know" is released earlier this month filmed by @Jozzy.pop and it's worth the watch! If you are in to the alternative hip hop crowd I definitely think you should check Tazo out! Watch the video and let me know what you think in the comments below.