Performance art has really taken a big hit during COVID-19.
This has been a big problem in New Orleans due to our crippled tourism industry. I have been wondering what artists have been doing to offset the lack of business and promotion this year.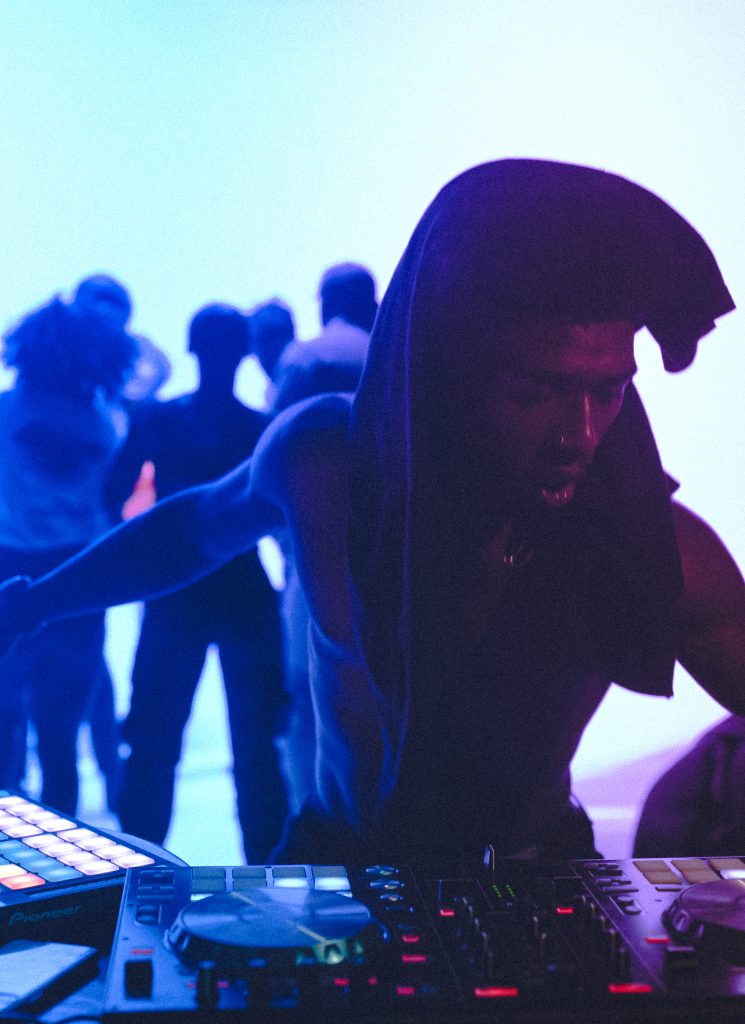 This brings me to the point of this article. New Orleans DJ ANTWIGADEE has been performing for over 10 years and he has a very diverse background. He has influences from all over the world and believes in collaboration in art and the community. He has been doing a series called Mix It Monday to bring awareness to his brand and others.
The Mix it Monday series' is compiled of short DJ sets I create every Monday to showcase my skills, energy, and love for performing while bringing a smile to others' faces. This Monday's Mix will feature only New Orleans Artist, was filmed by Red Balloon Studios (a New Orleans Production company) and included people from New Orleans in the video. My aim for this 50th Mix it Monday was to show just how talented New Orleans arts and music is and how we are taking over even in the pandemic.

ANTWIGADEE
This is a great way to bring New Orleans creatives together. We have a reputation for being hard to work with and projects like this help break the stereotype.
Check out the 50th Mix It Monday and let us know what you think in the comments below!