JVSTICE drops his new debut album, "A.A.R.G.Z" Acadian Anarchy: The Rise of Gen Z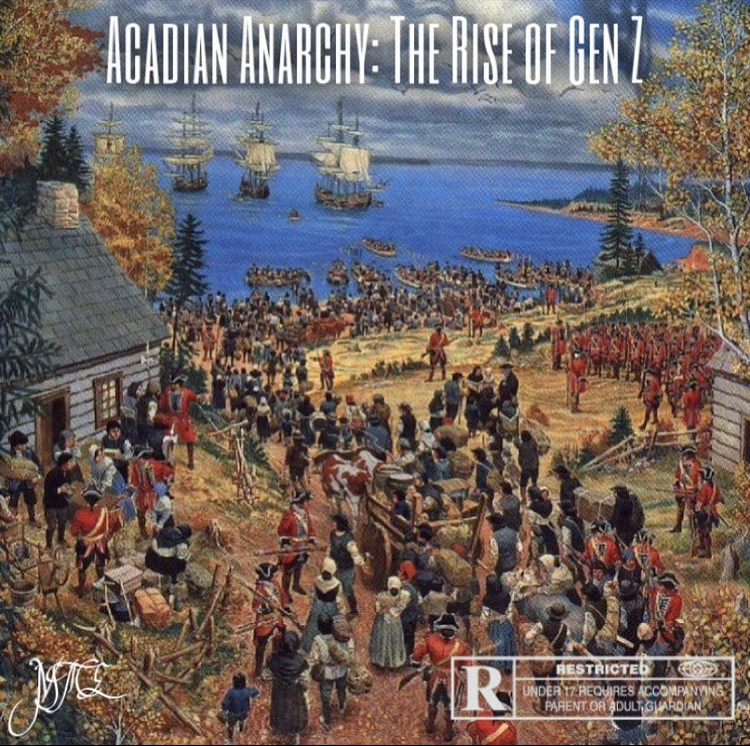 JVSTICE is one of the most unique and untold Hip-Hop Artist/Musician in New Orleans right now.
Starting his music career with a staggering 15 years of violin and a growing passion for Hip-Hop beginning at the age of 4. He furthered his musical endeavors when he began producing Hip-Hop at only age 12.
Over the last couple years, JVSTICE has developed a fun and organic style reminiscent of Smino, Casey Veggies, Vince Staples, Curren$y and Saba while still lyrically in tune with his life and the people around him.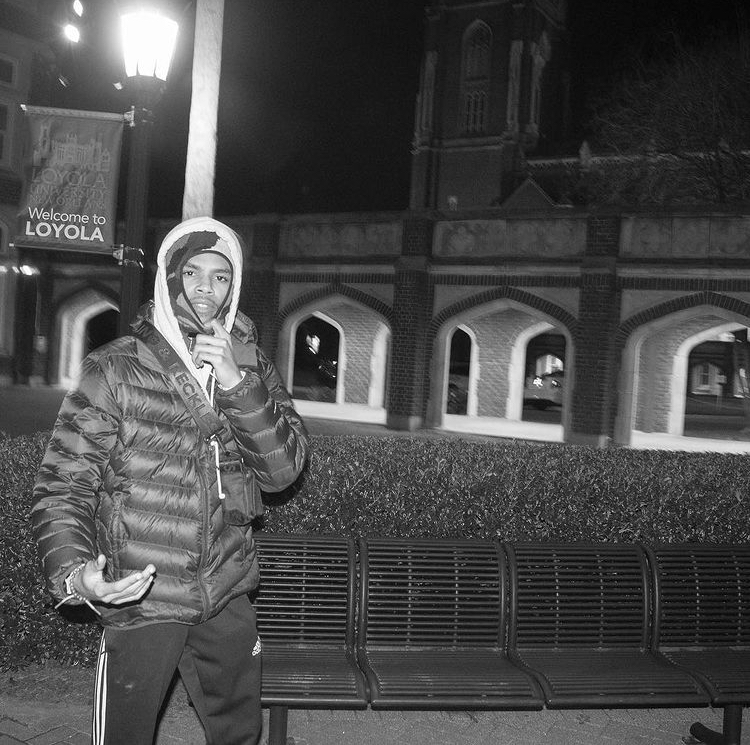 Recently, JVSTICE has been performing for crowds across the Greater New Orleans region with eyes on the rest of the country.
Notably, JVSTICE has already generated nearly 98,000 streams across all major streaming platforms and has performed at many local college curated shows.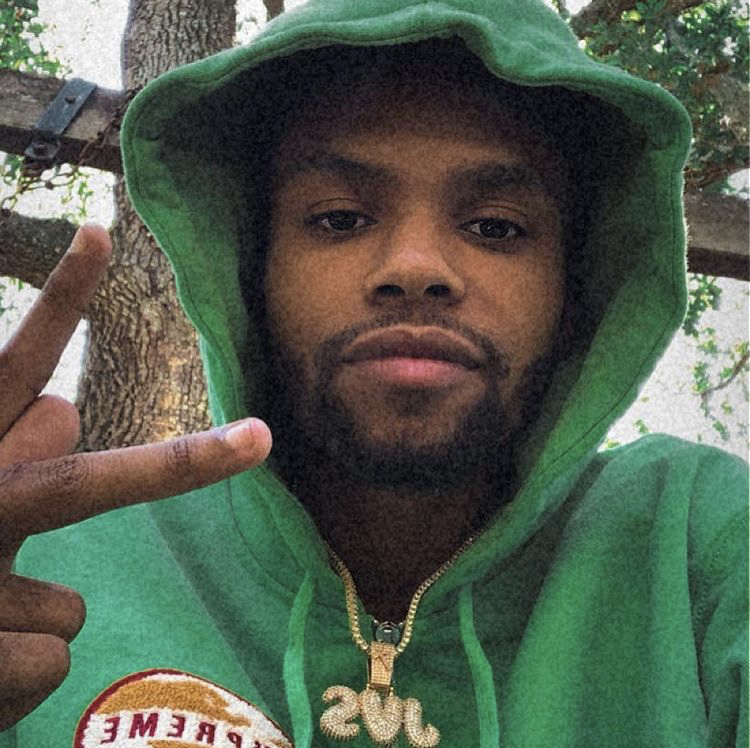 JVSTICE Debut Album, "A.A.R.G.Z" Acadian Anarchy: The Rise of Gen Z, is a action packed spiritual and political journey with heavy 808s and smooth jazz samples. It was released on November 27, 2020 and is already gaining local acclaim.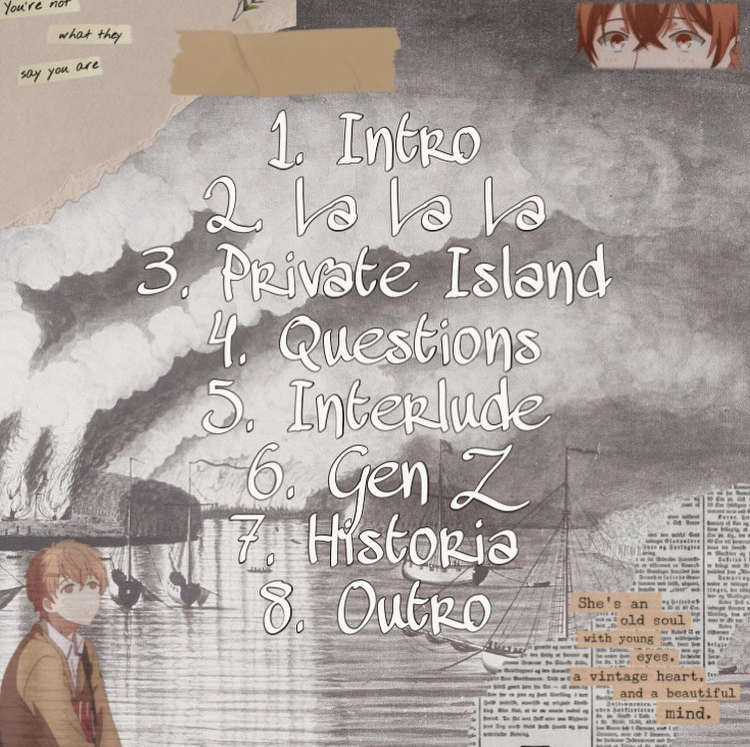 Currently it's only a matter of time before JVSTICE undoubtedly will change the landscape of New Orleans and Hip-Hop forever.