We have been noticing a lot of local rappers take it up a notch this year and LouiVon is one of them!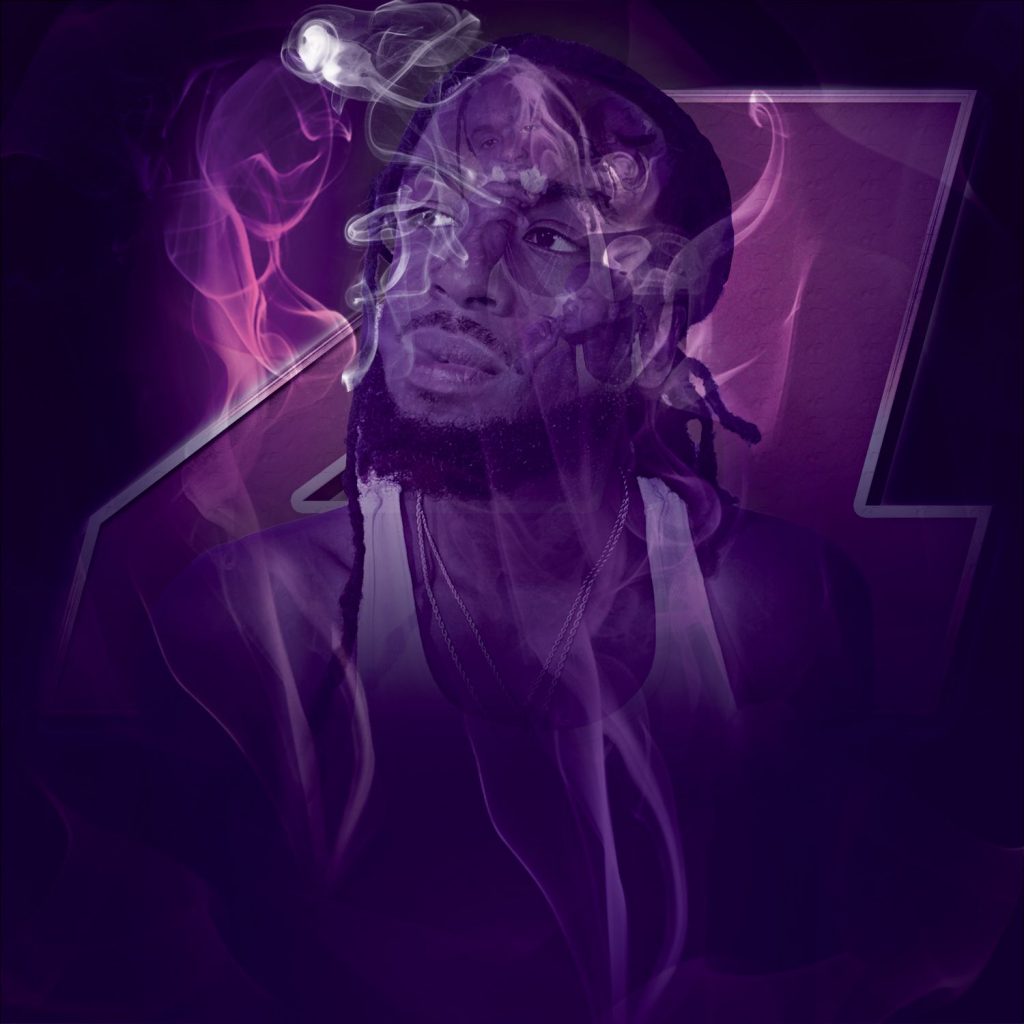 We first wrote about LouiVon a few months back when he released his visual for "WTF You Thought" and now he's back with a full project for your ears! We love to see artists release full-length projects because it helps us get a full grasp of their sound and musical approach.
Purple Ice 4 is a complete project with 18 songs attached to it. Usually artists now days stick to EPs, releasing only a few songs in a bundle at a time. I like that approach but 18 tracks gives me the real chance to sit down and take in his music.
I recommend this project if you like seeing real progress and passion. I'm looking forward to seeing what he has to offer in 2021 and will keep y'all updated.
Check out the project and let us know what you think in the comments.