Baby Soulja is the younger brother of the late great Soulja Slim
Baby Soulja re-releases "Im a fool" from jail showing off his raw flow and paying homage to his late brother, Soulja Slim.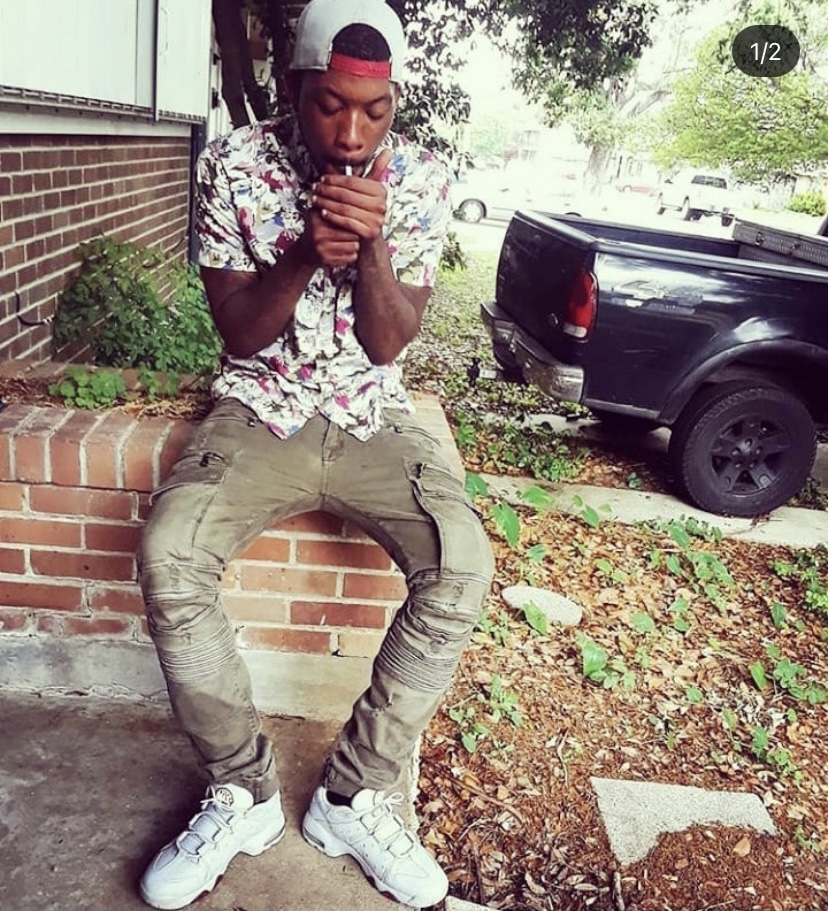 Tap in on Soundcloud to hear the full song.
He sends a shoutout to his nephew Lil Soulja Slim! He will be home soon and plans to drop a EP as soon as he touch down.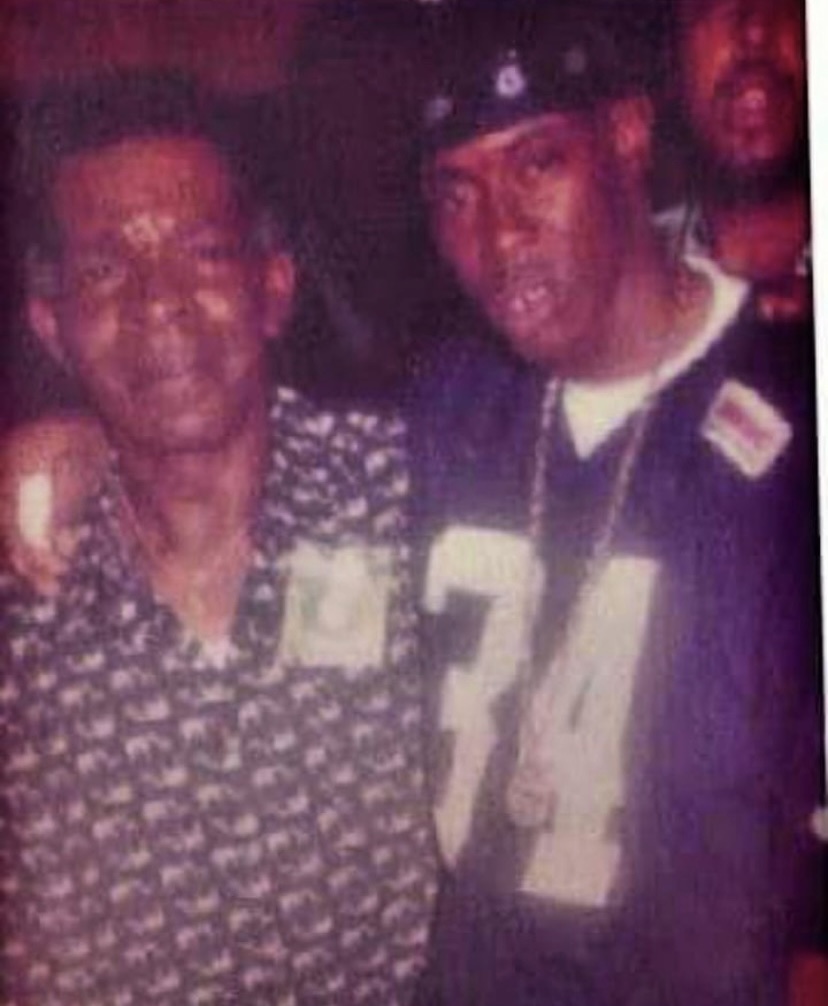 You can have it here first on Newtral Groundz!