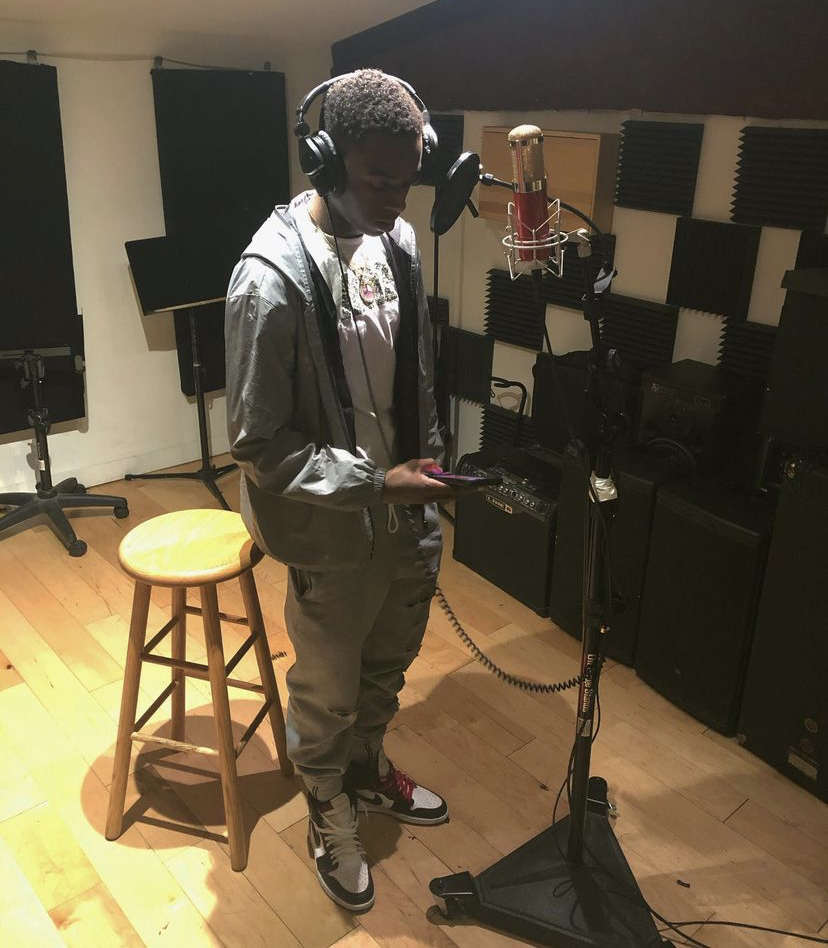 Devon Lucas found an interest for music at 2 years old. Lucas was born into a family of music ; he had the chance to experience some of the early New Orleans music scene as a young child.
After losing a brother and cousin, Lucas was deeply influenced to crank things up a notch and go all the way with his rapping career. He recorded his first song "Count My Days", and received a lot of encouraging feedback. From there, Lucas labeled himself a full-time rapper.
Lucas has been working overtime and in his current single "Excuse My Shit" it will show. Check it out now on all streaming platforms. He is expecting to release an EP this upcoming month. "It will be a mixture of summer vibes that people will be able to relate to." Young and hungry, Devon Lucas is well on his way.