We need more cross-state connections in New Orleans hip hop! This is a big step!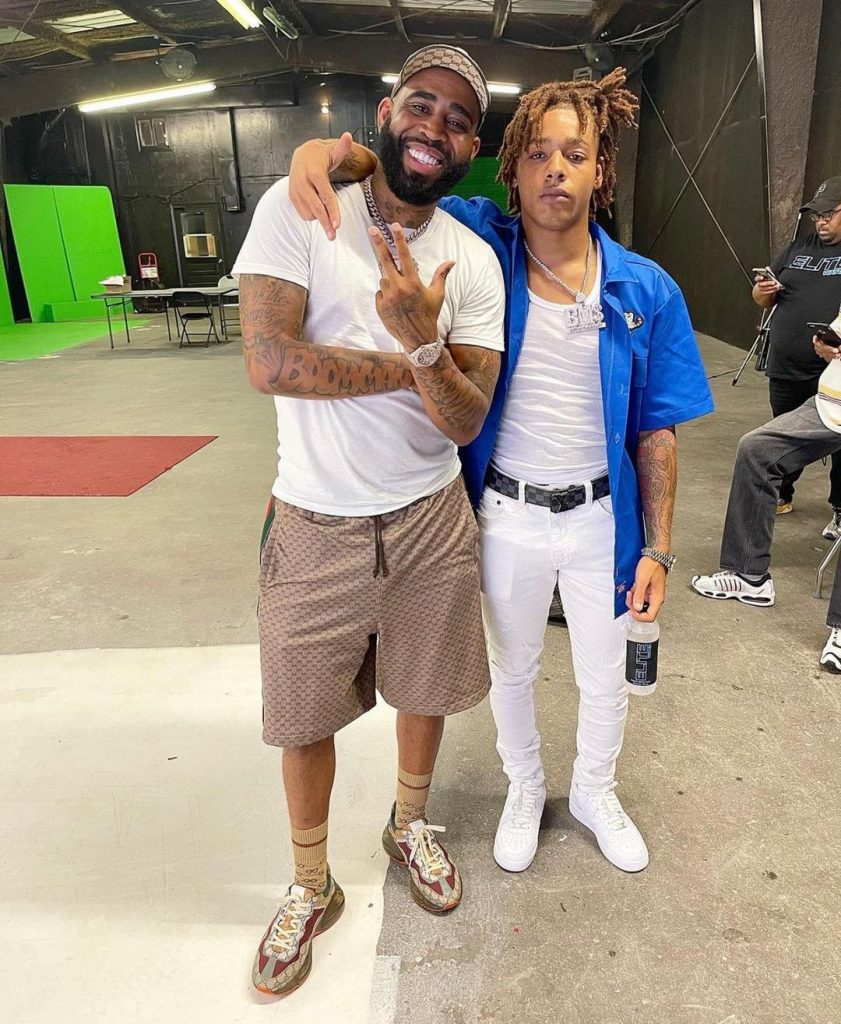 New Orleans rapper BMS Jayy has been on a big run lately. A few months ago we interviewed him for our first episode of "Before the Buzz" and we learned a lot about the New Orleans MC.
We were excited to see a big music promoter from Atlanta pull up to have a personal sit down with BMS Jayy and his team. Boomman is the CEO of Authentic Empire a rising independent music brand in Atlanta. He's known for putting together elaborate showcases that feature industry acts and cash prizes.
I'm want to see where this relationship goes! I will keep you updated on the developments.