When we released our Lincoln Beach mini-documentary Friday we didn't expect this much traction!
I'm loving how the community is responding to our Lincoln Beach presentation! There have been so many signatures on our petition that I can't keep up with the count! The community wants this project to be seen through by our government and I don't think the city can ignore this!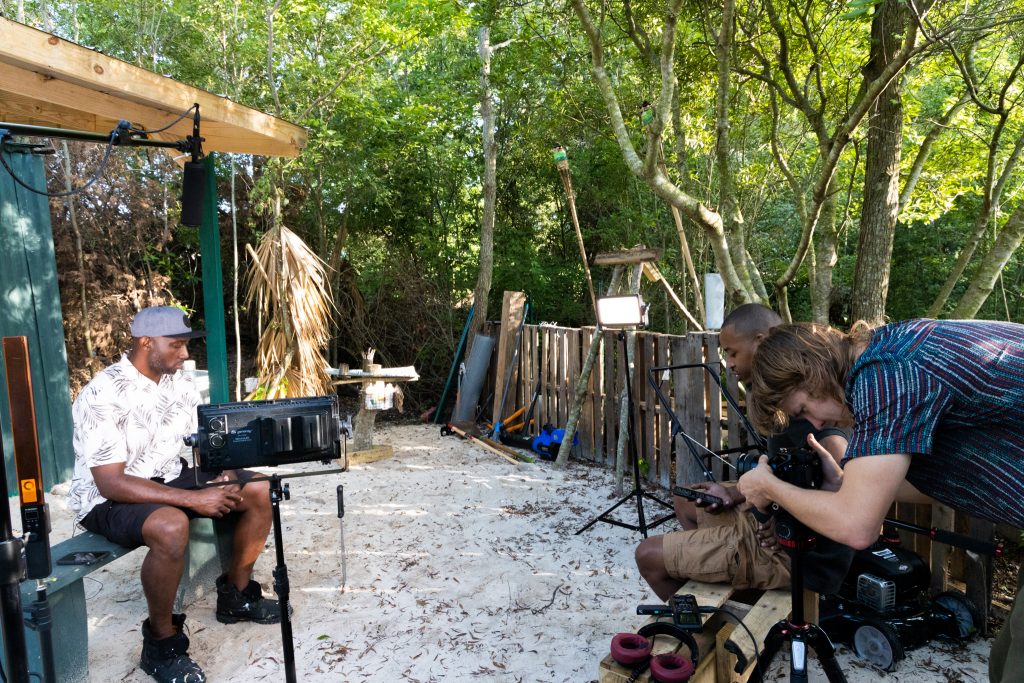 We are looking to get 5,000 signatures on our Lincoln Beach petition so we encourage whoever is reading this to share on their personal networks!