Did you know that Nelson Burton recently signed a deal with the National Aeronautics and Space Administration?
This is the truth! Nelson Burton recently told us during our first episode of the Brand Bayou how he inked a deal with NASA. Nelson is a graduate of St. Augustine Highschool. He went from being known as the class clown to now being known as one of the youngest success stories to come from St. Aug. The deal with NASA happened when Nelson found out that they were looking for office space in New Orleans East. Nelson owned a property and saw this as a golden opportunity.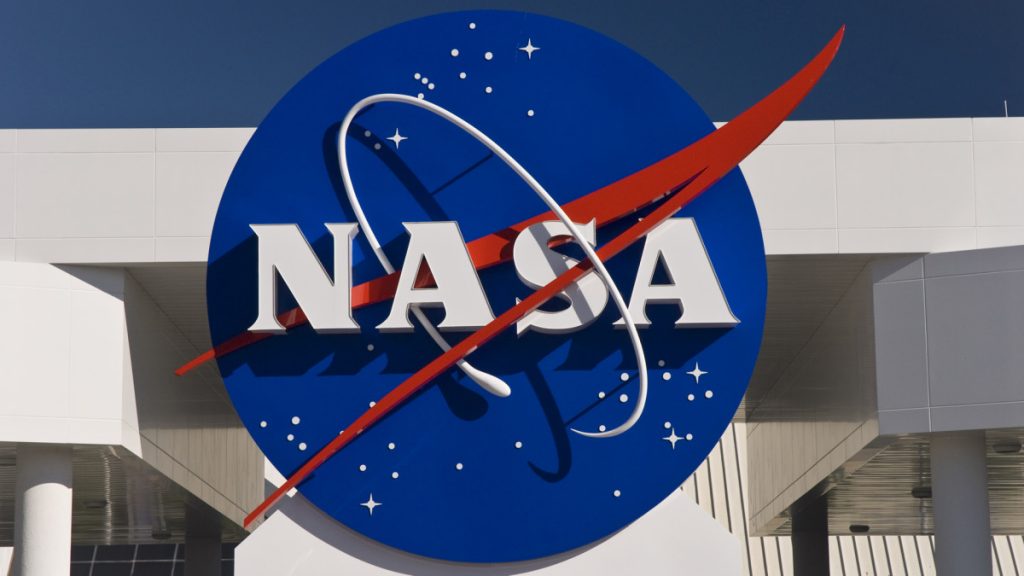 We talked about a lot during the 17-minute interview but if you want to hear the NASA story go to the 15-minute mark. These are the types of stories that we need to push in New Orleans. There are so many negative narratives coming from the East that we don't even see the success radiating from it.
Brand Bayou Episode 1 by Newtral Groundz
Share this article with your network and let them know about this interesting fact about New Orleans.