Malik Rose is a rapper with outstanding creativity and substantial concept, but his placement in the industry didn't happen overnight. With an interest in melody, Rose started off doing spoken word in 2015. This led him to writing his own music in 2016. His distinctive sound motivated him to invest in his rap career.
His stage name "Malik Rose" derived from King and Elevation. Malik means King in Arabic and is used to describe Malik's personality. The rose simply means elevation in areas financially, mentally, economically, and spiritually. Hence, his new single, "Live Like This" exudes this.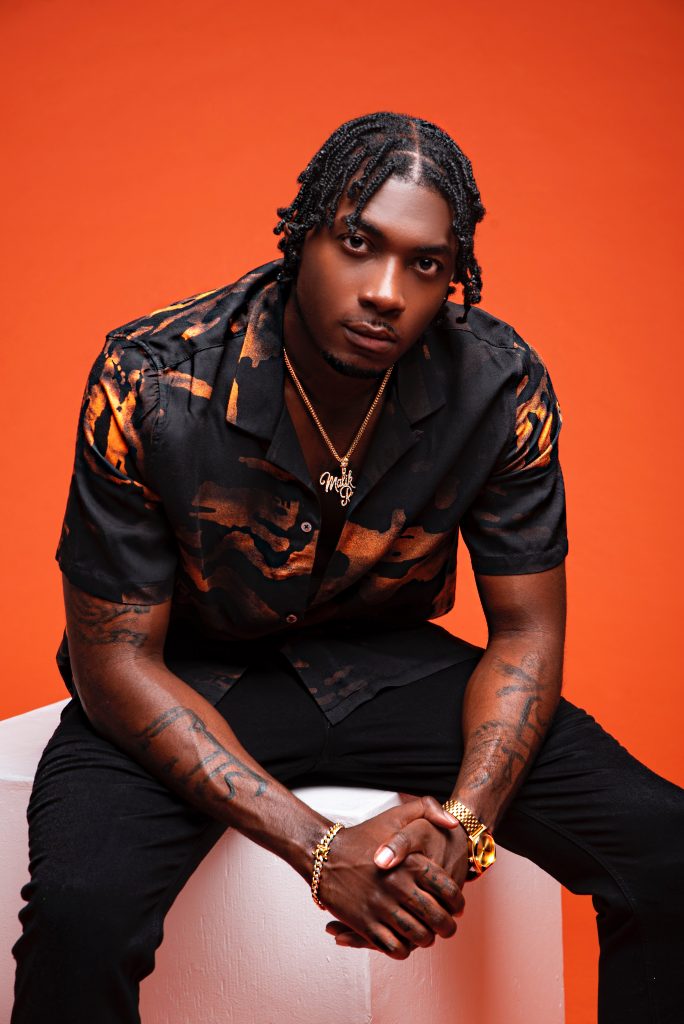 Arrival is synonymous for Rose new release "Live Like This." "I feel like I've arrived. I'm doing what I need to do to feel accomplished and still working harder than ever and now the rewards of my work are starting to show." In a time where he is working non-stop his new single has also made him realize that he hasn't rewarded himself enough for his past accomplishments. "Live Like This" is very reflecting of the evolution of Mike Rose.