It's always amazing to see people using their talents to start their own businesses. Tiecha Keiffe did just that when she released her new activity book Spring into EGG-CITEMENT.
One thing that I always loved doing as a kid was completing coloring and activity books. I feel like they are the perfect pass time for young minds. This is why I was excited to see one of our New Orleans teachers authoring her own activity book called Spring into EGG-CITEMENT.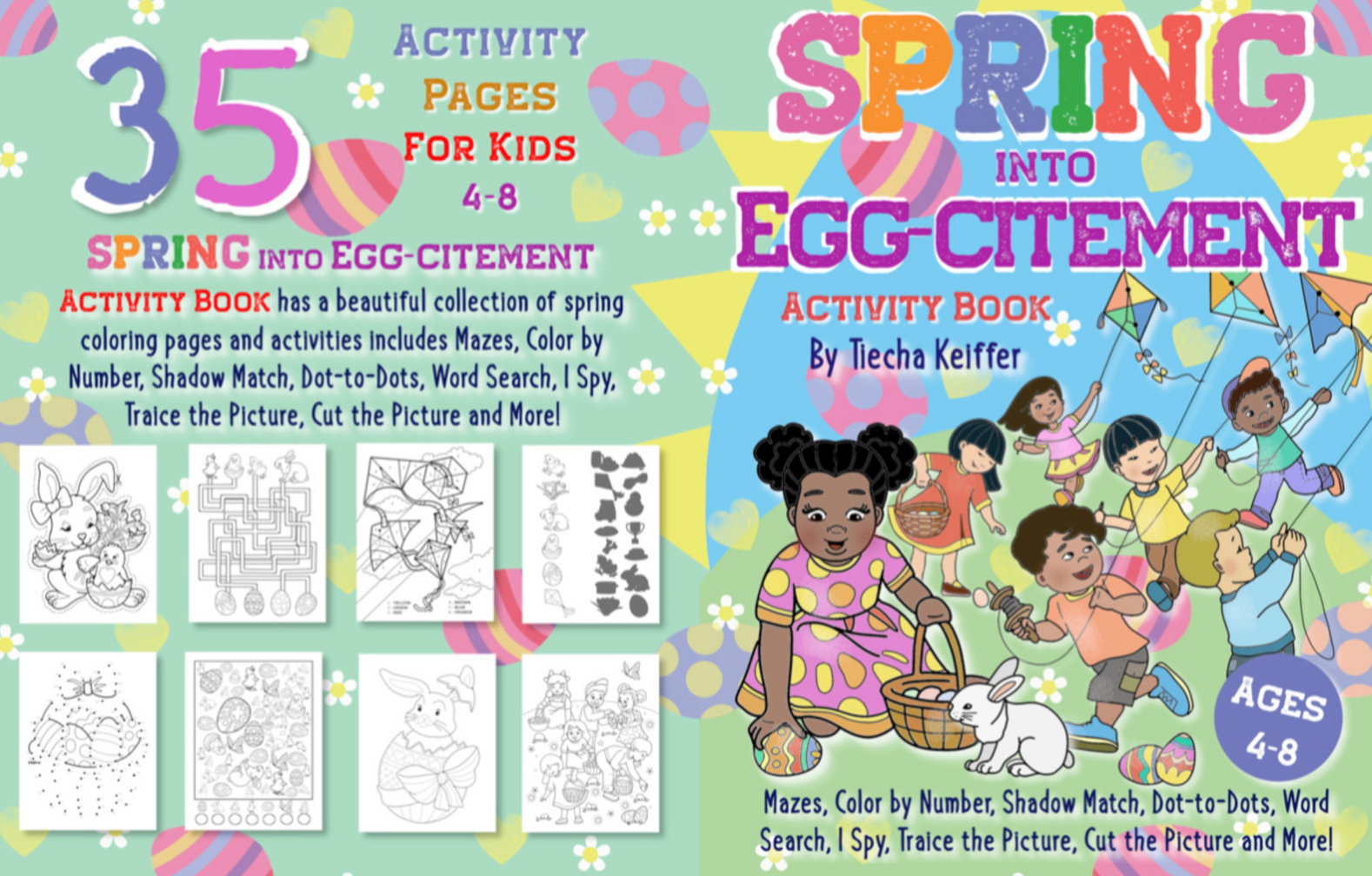 She published the book under her own publishing company called Mystical Publishing. If you have a kid that loves to color on the walls this is the perfect solution! Her book is available at Barnes & Noble or on Amazon.