New Orleans is known for embracing the past, but Smúvebby is ahead of the game with his music NFT project!
Smúvebby is a Southern University A&M graduate. He launched his rawcutmasters account on rarible a year ago before pop culture was covering non-fungible tokens. He has been writing and recording his own raps for over 18 years.
I believe I'm one of the first hip-hop artists globally to release a song as an NFT dating back to May 2020. They're written words of encouragement on my rarible account (Rawcutmasters). I sold a few; I wanted to focus on completing my crypto golden nugget catalog which I started about a year and a half ago. Each crypto golden nugget NFT has an original audio wav file mixed and mastered by me. A few of them have albums attached including my latest "Rawcutmasters" My most recent NFTs are gasless.

Smúvebby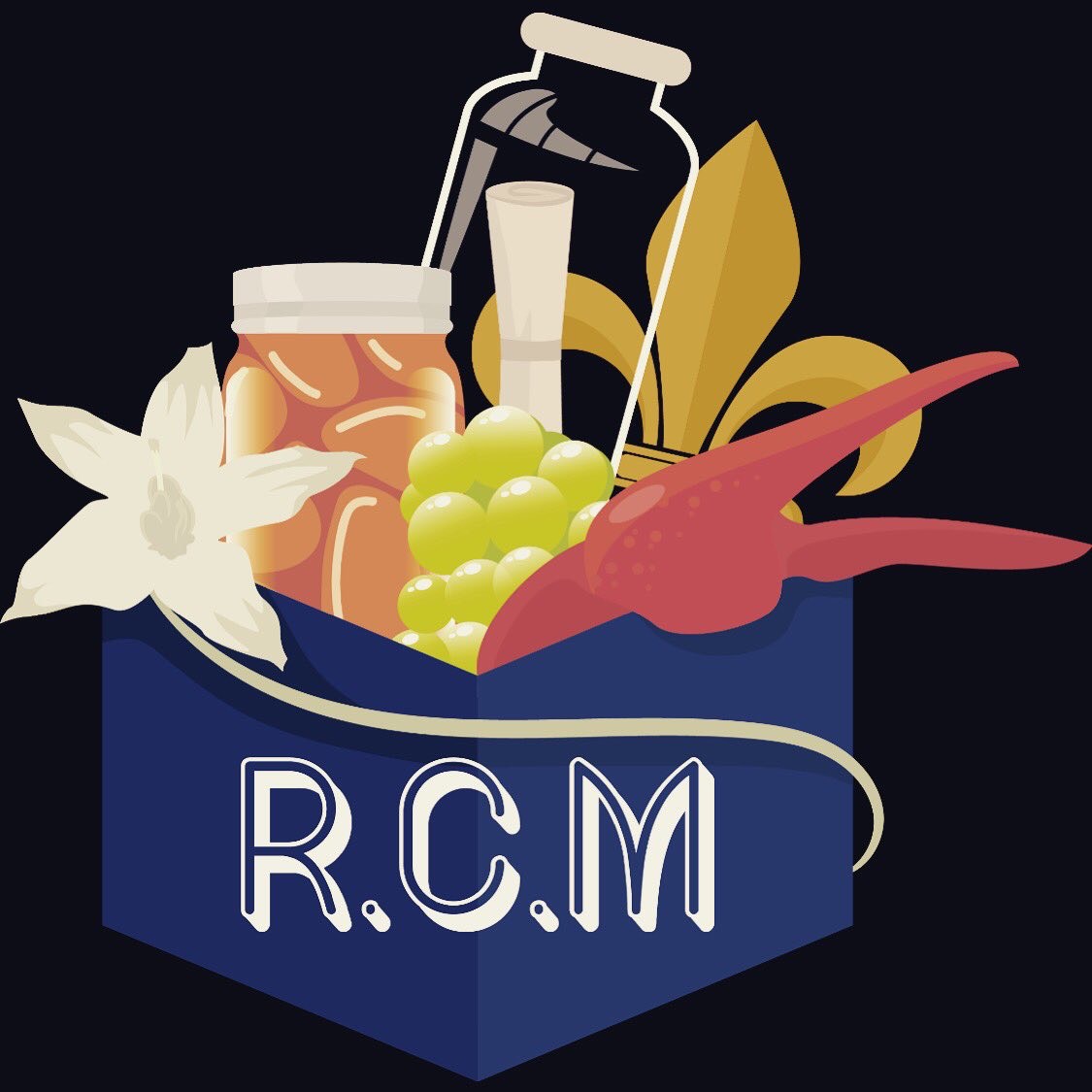 Gasless NFTs don't require upfront costs to purchase. They are more practical for buyers and sustainable for creators. Check out RawCutMasters to get a better idea of the project! This is what culture tech looks like when it meets innovation.