New Orleans producer Niyo Da Vinci made famous through his work with Kevin Gates, Juvenile & Good Money Global was killed last night in a domestic dispute.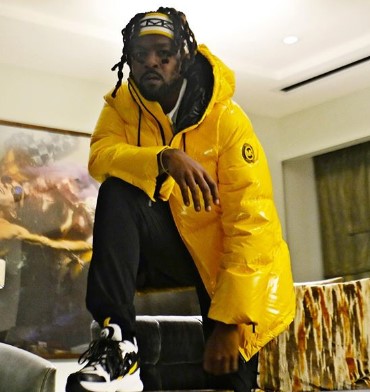 New Orleans is mourning the loss of one of it's most talented music producers. Niyo Da Vinci had a promising music career that reached millions of listeners. I woke up this morning to a DM from his mother asking us to spread the news. After a little research, we found a NOLA.com article explaining what happened from their point of view.
This tragic event came just months after we had the pleasure of hearing Niyo's story told from his mouth. If you want to hear him reflect on his music career check out the interview clips below.
We will keep you updated as the story develops and please keep Naim's family in your prayers. This is devastating….
CLICK NEXT FOR UPDATE