Gene Stanza Lyrically holds down the city with his new project Heavy SZN
Gene Stanza proves he is one of the best with bars in New Orleans with his new project "Heavy SZN". At the start Gene lets you know he speaks for his community and sees his vision going further than that with his intro track "Quota". As he goes on to state "Im Just a hood reporter, They say the city don't support us, I'm like f*ck its way more than the city, my visions way wider". Throughout the project you can hear Gene give you some idea of how he has a deep love for Hip hop, and how it keeps him motivated to keep making music. On "Play IV Keeps" he gives his rap peers some game, spitting "fifty n*ggas in your video, but you couldn't get five at the show. Pay attention to how they act when you broke, f*ck when you be getting dough"
Stanza raps effortlessly on "19 minutes", he lets you know how other rappers bore him, he gives you hard punchlines, and he lets you know that his team will remain just as solid as he is. With only three features on the project, none are wasted. Juice Gawwd, Gemellus, and Ura all bring something to their respective songs. Once you get to seventh track "Stop Biting", its soulful vibes mixed with Gene's rhymes are reminisce of early Nas. The track will probably have fans rewatching "Belly" just to catch that feeling again.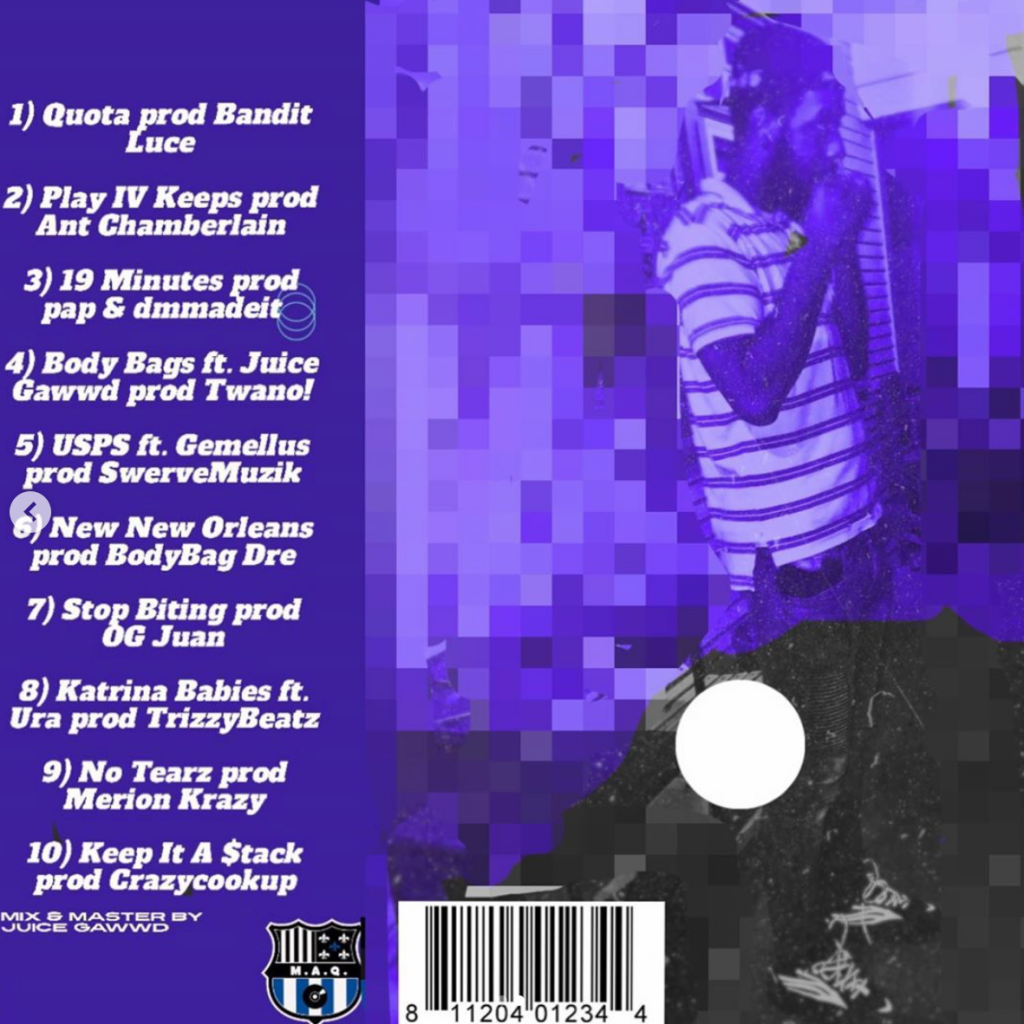 We're sure that most Nola residents will be able to relate to his deep song "Katina Babies". Gene and Ura, tell their truth about living through Katrina and the scars that remain from those memories. He wraps up the album with "Keep it a $tack", tying in his wordplay skills, his motivated hustle, and relationships with women and his day one's.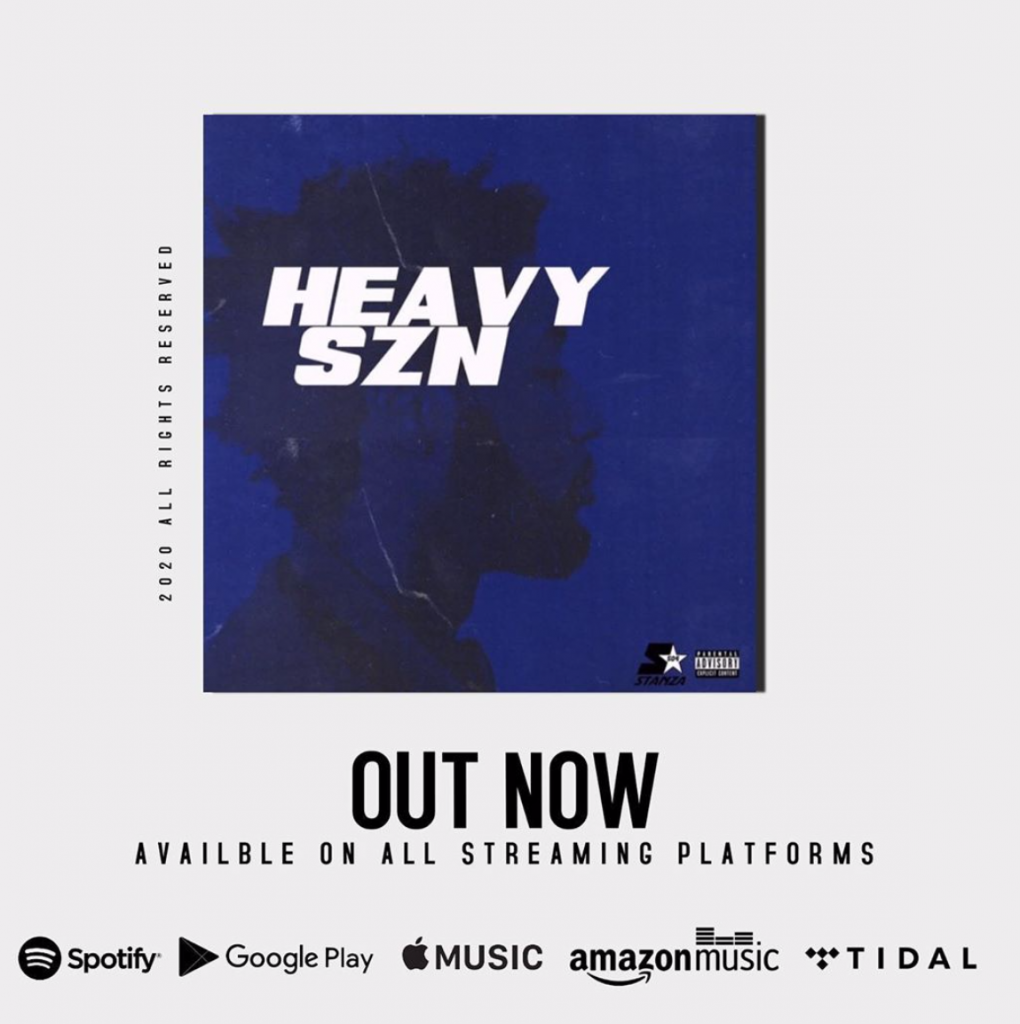 Overall Heavy SZN is a project to let's any doubters know that the New, New Orleans has plenty of flow and bars for days. Its clear that Gene Stanza will be in the Nola Hip Hop scene for long time to come.