New Orleans native dropped a dope visual with a hot track
New Orleans native Rickadon whose real name is Rico Gathers has a style that resembles a lot of New Orleans greats.
Rickadon immediately caught the ears of many including Birdman, Ronald "Slim" Williams, and Master P.
He's even garnered likes from well known west coast rapper Ice Cube. In a interview Ice Cube raved about his natural flow and catchy lyrics and told him he without a doubt he has what it takes to be successful in the rap game.
While his idols show interest in his music his life changing experience was when he decided to follow in their footsteps and remain independent on the scene rather than locking in a record deal.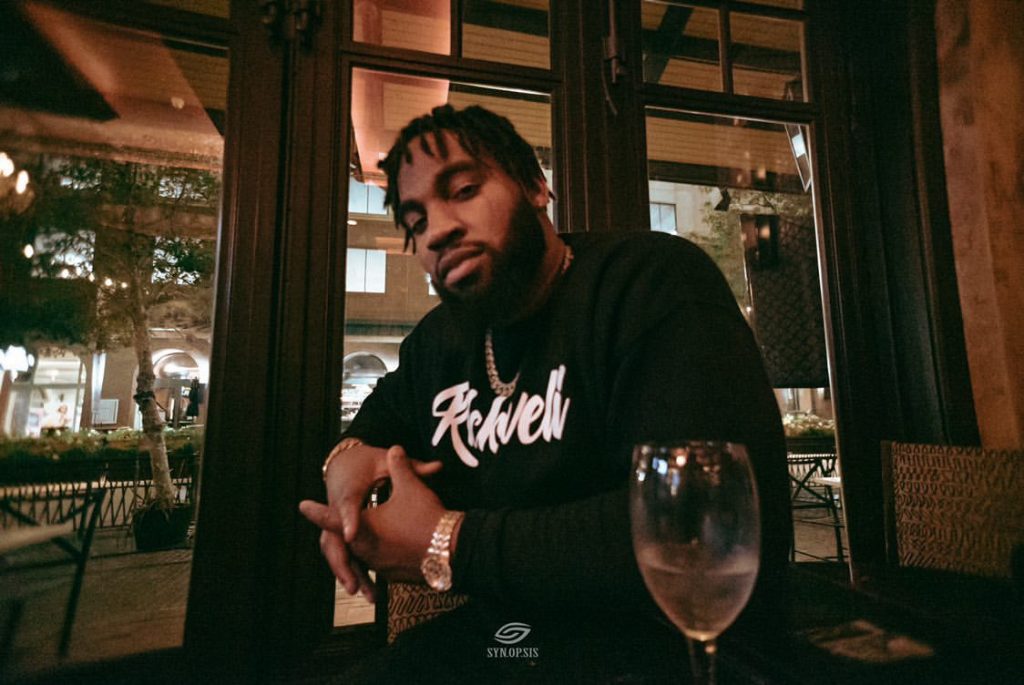 Rickadon engineers his own music and edits his own videos as his hustle alone should inspire those to keep pushing for their dreams. He quotes "Whether you make it big or not it's the process you have to appreciate the most. Not everybody can be as big as Cash Money or No Limit but without a doubt it's so much money to be made in the music game."
He also has his own record label named Rickadonna Records and a talent group called Rickaveli which features a plethora of both male and female artists.
With all the pieces to the puzzle it's almost certain that the sky is the limit for Rickadon and his budding music career. 
Support Support!