There's been so much quality work dropping in the city that I can't keep up!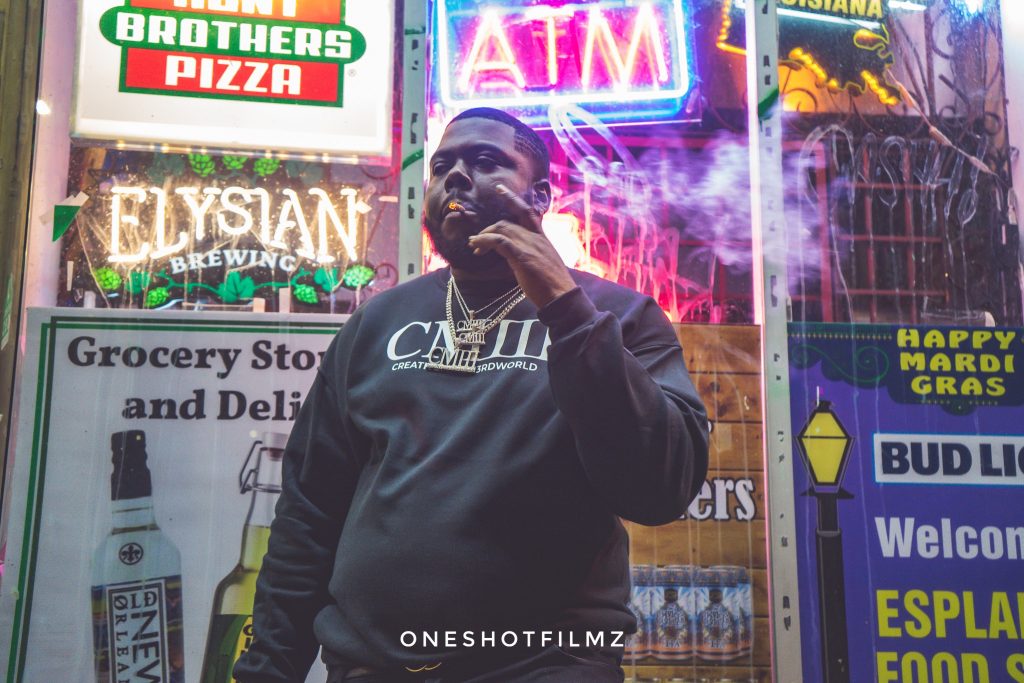 CalioMick has been on the scene for a minute and he's back with a dope song and video to match! One thing that I noticed about New Orleans artists is that they have talent but didn't always have the resources to take their talent to the next level. Now we are starting to see artists gain access to different avenues and their careers are turning in the right direction!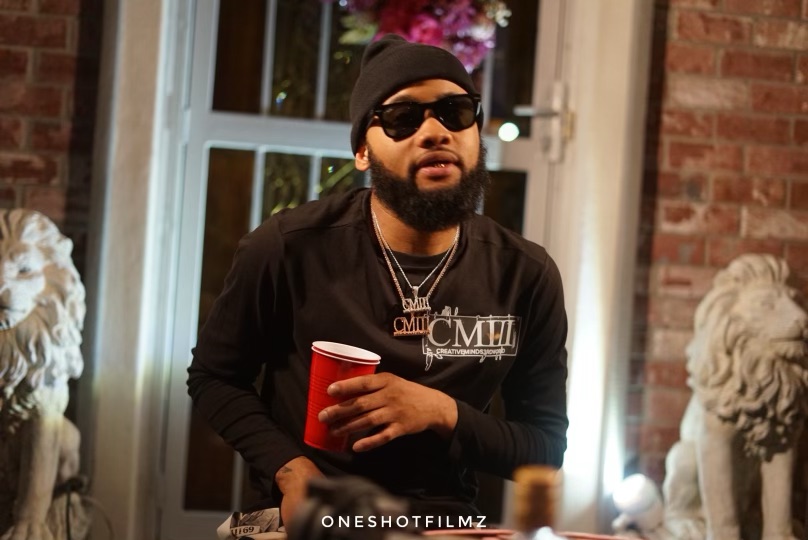 This video was also a reunion. It's been around 6 years since Mick and Mooch did a song or video together. If you want to go places you have to lay the foundation, and that's exactly what CalioMick is doing here.
Check out the video below and let us know what you think!