Master P. will go down in history as one of the most successful people to emerge from hip hop.

There are a lot of reasons why Master P. is regarded so highly. When you think about Master P. you instantly think about the No Limit Army. A group of virtually unknown artists from one of the smallest markets in the United States who managed to break records nationally. They were doing things that labels in big markets dreamed of, and it was in New Orleans, Louisiana.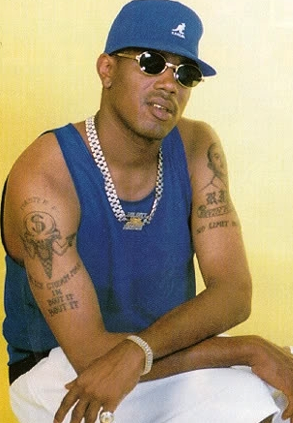 Although the Big Easy is home to Miller, the No Limit journey started in Richmond, California. Growing up in the Calliope housing projects one of the most violent and drug infested areas of New Orleans, P. wanted better for himself. He figured the best way out would be through basketball. This dream was cut short after being given a scholarship to the University of Houston and severely injuring himself Freshman year. After transferring to another school closer to his family in California Master P. received $10,000 from a malpractice lawsuit and opened up No Limit Records & Tapes. The malpractice case came as a result of his father being killed on the job. There were a lot of record stores popping up at the time so P. had to improvise. Master P. had two years of junior college under his belt after taking courses at Merritt Junior College and wanted to take his life into his own hands. He found a building and struck a deal with the owner who gave him three months rent free in exchange for cleaning and renovating the store front.
At 21 years old he was a business owner. Master P. his wife Sonya and their only son at the time Romeo stayed in a small storage space in the back to save money. After time went by in the record store he realized that he needed a change. As a record store owner, he was receiving a percentage of every unit sold as a distributor, but soon realized that he could pocket high percentages by producing his own music. This led to the conversion of No Limit Records from just a record store into a music label. In 1991 he started selling his own self produced album "Get Away Clean". Master P. even worked out a deal with Tupac and Too Short to go on tour with them as a promotion. Master P. used grassroots marketing strategies to meet every DJ that he could. P. released his second album "Mama's Bad Boy" and it sold more than 150,000 copies. After seeing the success of his second album Master P. packed up No Limit Records and moved it back to him hometown of New Orleans. Once he made a million dollars on his third album "The Ghetto Tryin to Kill Me!" it was time to ink a deal.
Master P. lived up to his name after striking a deal with Priority Records that was unheard of. No Limit received a $375,000 advance for every album produced and 75% of the wholesale price or every album sold (the standard at the time was 25-50%). He would also own every master recording from the entire roster of artists, including himself. The following years Master P. sold more than 20 million albums, and over 75 million records cementing his spot in hip hop history.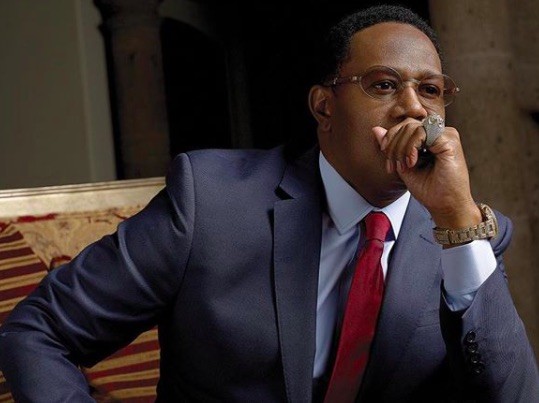 Once Master P. hit his peak in the music game he started to diversity his portfolio. He launched a real estate company, foot locker outlet, gas station, phone sex company, sports management firm, and film company. His film company was next up on his success list. He first tried to get a budget for a big film but after he failed to do so he withdrew a million dollars from his own account and created "I'm Bout It'. This was a movie that he wrote, directed, produced, and starred in. The movie was released independently and sold over 200,000 units. After he proved his concept he was able to land a deal with Miramax for his next film "I Got the Hook Up". Master P was quoted saying 'You spread out because you never know when it's going to end. Business is like a seesaw going up and down. When one goes down, I have the other one going up. You have to think like that if you want to survive."
In 2019 P. is still making moves. He just broke the world record for most voice actors in a single film for the second installment of the "I Got The Hook-Up" series. He also launched a rum brand called Sugar Skull Rum as a way to get into the adult beverage industry. This year his big push has been the Moneyattis which have been given mixed reviews but still seem to be doing successful. He also launched a new burger spot down in New Orleans called Big Poppa Burgers that just went viral on social media not too long ago.
One thing we can a learn from P is to spread your investments. Make sure you have multiple things going for yourself and don't be scared to take risks. You never know which idea will be the one!