So here's a funny story about one local comedians' quest to break through
Whether it's pranks, sketches or jokes – making your audience laugh is one of the easiest ways to go viral. Leah Grimes (@Everything_Elz) did just that with her comedic personality.
Social media is the current go to for showcasing everything we do. While there are plenty of potential pitfalls, there's also plenty of benefits for comedians. The way audiences can view comedy has evolved, there's no longer a set time on TV. We have a front row seat to some of the best and brightest talents in the world and its all in the palms of our hands.
Dillard University graduate and newlywed, Leah Grimes, took advantage of the social media outlet in 2016 – when vine videos were a go to. "I've always been told that I was super funny and I should make videos, but I was always to humble and shy to go for it. What if someone says something to hurt my feelings."
Feelings went out the door as she took her first shot at a video and got 100 views. After that her next video got 1,000 views. Things sky rocketed up from there. Now she uses Instagram as her main platform to showcase her comedy. She has more than 190,000 followers and generally accumulates around 60,000 views per post. "I'm in my own lane drinking my water, I don't realize the numbers of people that have accumulated."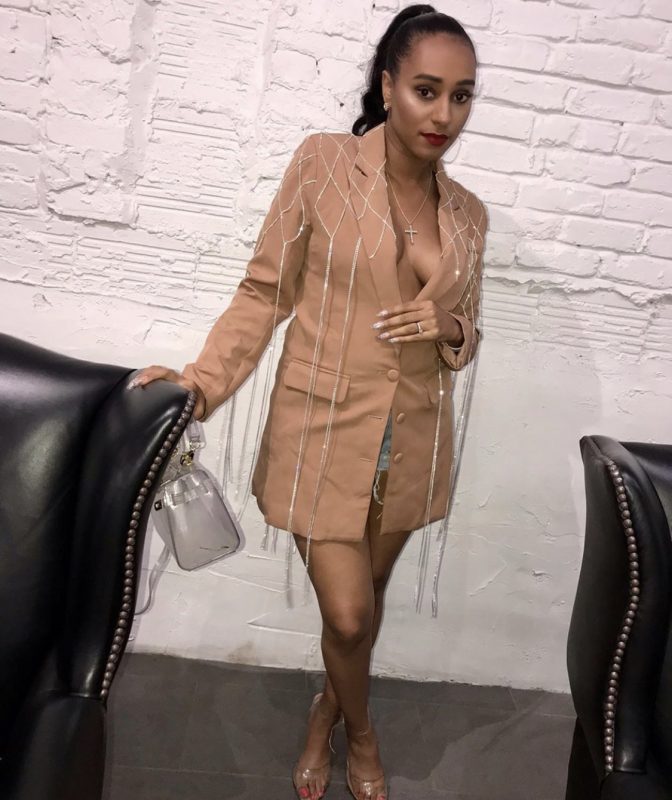 With such a large following base comes positive supporters and negative naysayers: "I usually ignore/delete the negatives comments and keep it pushing. I never go back and forth because everyone is entitled to their opinions".
#Unbothered and getting to the bag is the motto this hard worker has. When you love what you do and you're good at it, it comes natural. Nola citizens were able to quickly relate to Elz as she uses personal experiences to make her following base laugh. "Consistency is key, 2-3 videos a week is a goal for me, to keep everyone's attention span, if you're not holding on to that system then they veer off."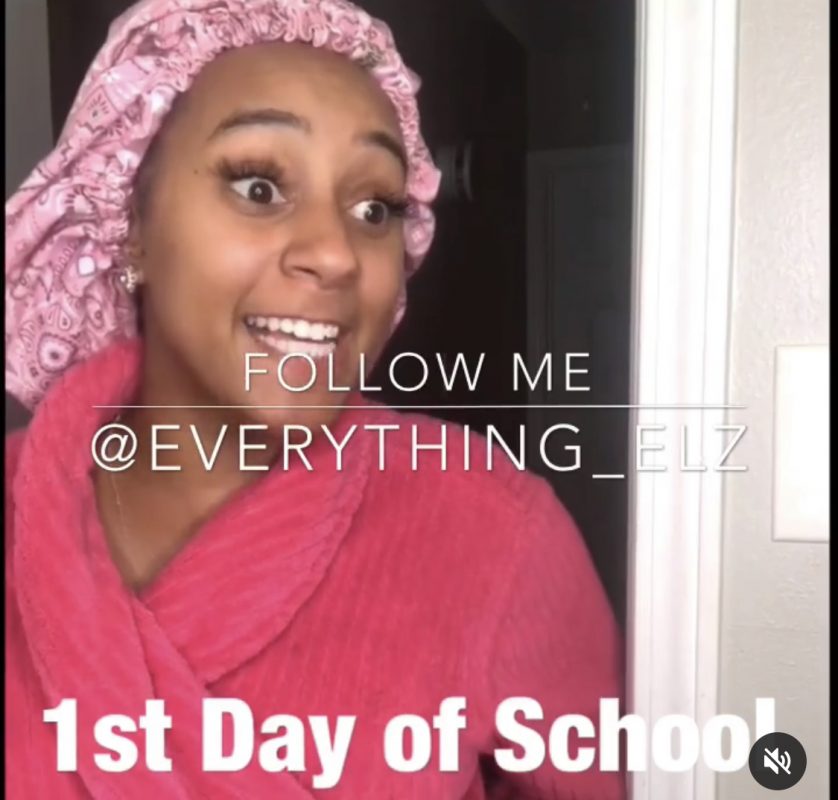 So what differentiates Everything_Elz from other comedians? As one of the few African American women in comedy, she humbly says "I want to always empower women, black women, most importantly. We don't really get light shined on us and nothing exist without us. This is definitely a male dominated industry."
Speaking on African American females in comedy, she said: "Tiffany Haddish is the only one making headliners. I respect that. I get inspiration from a lot of women like her, Jess Hilarious and B. Simone."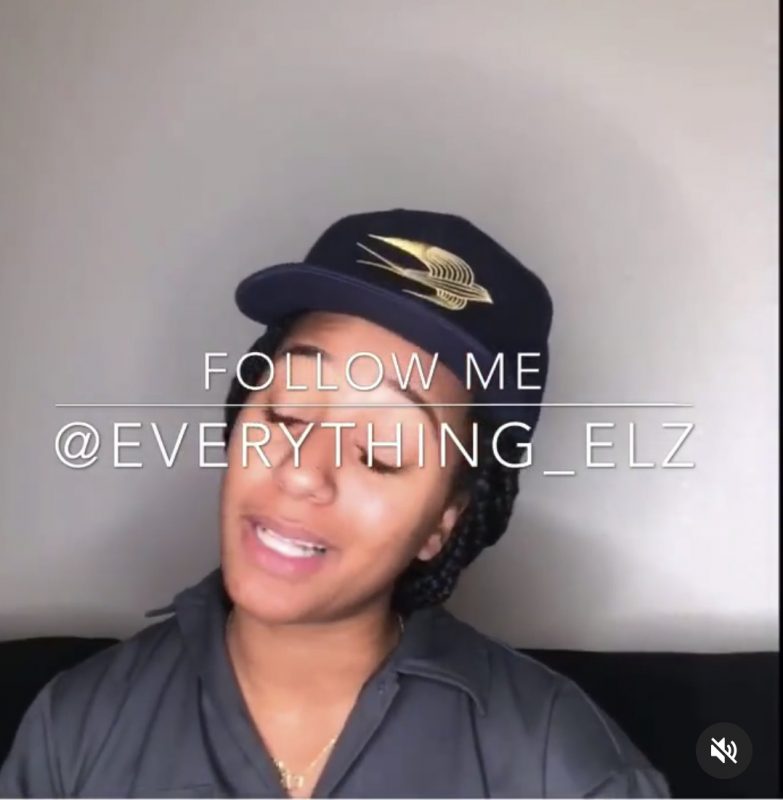 New and upcoming moves for Grimes is going back to school to get her second degree in film from UNO. She's also using her production company, Everything Elz Productions, to host auditions as she's re-booting Season 2 of her web-series: "Workdays with Nijay the New Orleans Way".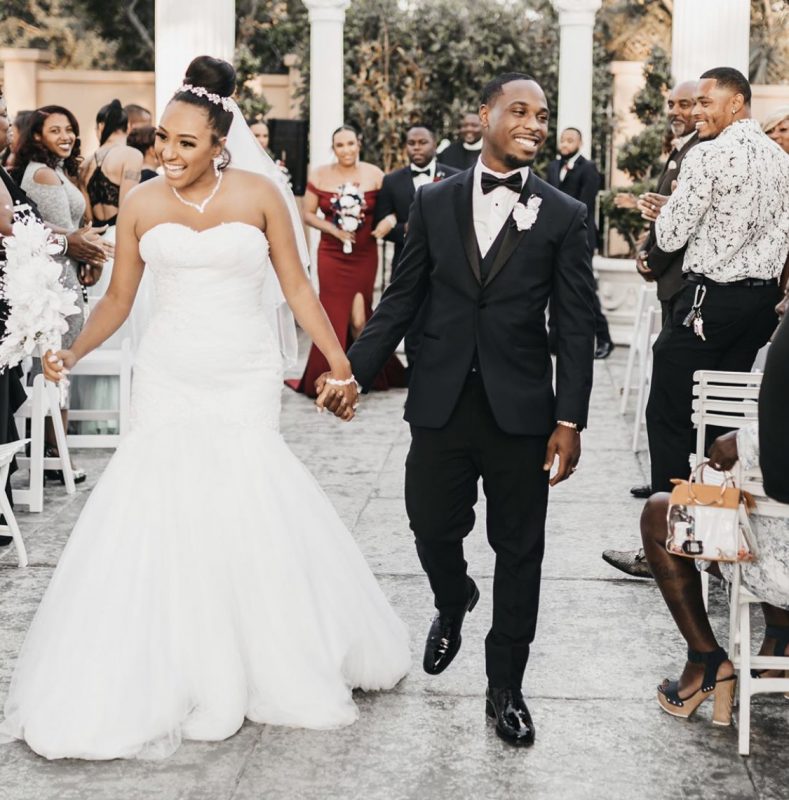 "My ultimate goal is to use my platform to get other people on. I don't want to be the only one."
Aside from making us laugh, Leah is showering her Black Girl Magic by being a great example of what you can accomplish when you put aside your fears and work to live the life you dream of.